The bowling season begins, there are great expectations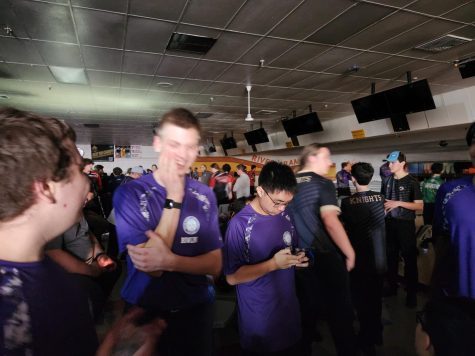 The Winter sports season begins; and with it, Boys Bowling. The team has been raking in more players since last year and keeping a couple of players from the year before. With all of the upcoming competitions and tournaments, there are some tense ideas on what is to be the future of Niles North Boys Bowling. However, optimistic ideas still lay in the minds and mouths of bowlers and coaches.
"I'm excited about this season because we have a lot more people on the team [compared to the 2021-2022 season]…I think we'll be able to do a lot better," varsity bowler and junior Brayden Tratt said.
Though players like Brayden remain optimistic, the world may be sending signs of negativity to the bowlers of the Chicago area. On Nov. 5 during the first Boys Bowling invitational tournament for Niles North, the power went out 3 times. While this was most likely due to the winds outside that day, and though it could be seen as some sort of negative sign, people remain optimistic.
"So, this year's bowling season has been an opportunity for growth. The future [of Niles North Boys Bowling] really depends on our current roster of students; the more students that really talk about bowling, and the growth, and the opportunity to participate in a growing sport, the more it's going to continue to grow," Boys Bowling Coach Louie Lainez said.
With all the recent progress and optimism from students and staff alike, the future for Boys Bowling seems to be very positive. The team officially won their first competition in a close match against Deerfield on Nov. 16. Multiple players are already breaking 200 points in matches, getting clean games, and breaking personal records as well. While victory is not guaranteed for Niles North, progress and improvement certainly are. If it isn't, then only time will tell what holds for our fellow bowlers.
Leave a Comment
About the Contributor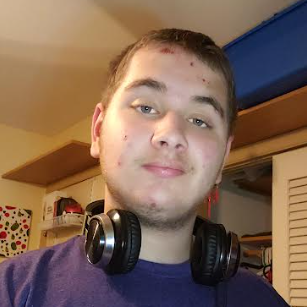 James Prizant, Reporter
James "Jimmy" Ryan Prizant is a Sophomore and writer at Niles North High School in Skokie, IL. In his free time, he enjoys spending time with friends,...