Trick or treat yourself with these Halloween movies
As the weather gets colder, and the Halloween season is upon us, all people want to do is stay at home, bundle up and watch something spooky. Here are some movies that are essential for this time of year. 
The Harry Potter Series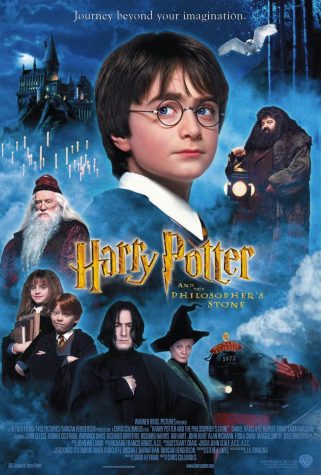 The Harry Potter movies are classics that have been watched by many. They are an adaptation of J.K. Rowling's popular books about three kids who have been enrolled in a magical boarding school called Hogwarts. Over the course of seven movies, they solve many mysteries and discover truths about themselves. People who enjoy the fantasy genre should definitely explore the Harry Potter series. On the spooky scale, this movie is rated 4/10. 
Scream
The Scream franchise is another movie series with a large following. There are six movies in this franchise. This movie is about a masked serial killer who targets high school teenagers, specifically a girl named Sydney Prescott. This movie is definitely a must-watch for people who like to be scared. On the spooky scale, this movie is rated 8/10
The Black Phone
The Black Phone came out earlier in 2021 and instantly became very popular in America. It is about a little boy who is kidnapped by a serial killer, he is left in the basement of his house and starts to receive phone calls from kids who have also been abducted and later killed by the kidnapper. It is a thriller that is perfect for the spooky season, it is also a great movie to watch with friends or family if you are too scared watch it by yourself. On the spooky scale, this movie gets a 8/10
Halloweentown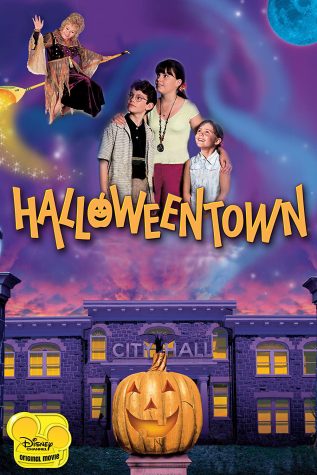 If you like to watch spooky movies but don't like to be scared, this movie is perfect for you. It is family-friendly and funny. In this movie we watch a girl named Marnie, who finds out she's a witch on her 13th birthday, travel through a portal to a magical town called Halloweentown. Marnie and her grandmother must work together to protect the town from evil. On the spooky scale, this movie gets a 3/10
Leave a Comment
About the Contributor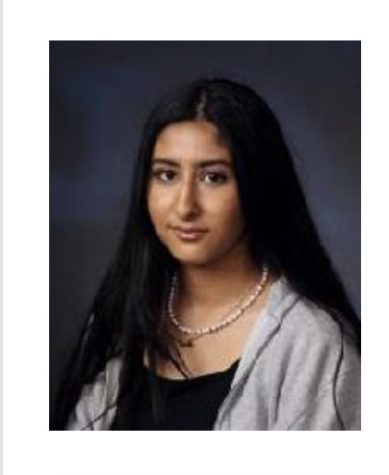 Hiba Munawwar, Reporter
Hiba is a Senior at Niles North and it is her first year writing for NSN. She enjoys spending time with her friends and family and traveling.