Biden passes the loan forgiveness bill
Biden announced last Tuesday that his administration will make it easier for federal student loan borrowers to receive the forgiveness that they may already be entitled to under existing programs.
By the end of March, more than 700,000 of the 43 million federal student loan borrowers had seen their outstanding debt discharged under President Joe Biden, believed to be totaling up to $17 billion. He recently extended the pandemic-related relief for federal student loans until August 31.
Tuesday's actions will bring more than 3.6 million borrowers at least three years closer to receiving forgiveness through what's known as the income-driven repayment program, or IDR. The program, which offers four types of repayment plans, allows borrowers to avoid loan default by lowering their monthly payments based on their income and family size.
IDR also promises loan forgiveness after 20-25 years of payments are made. According to the Department of Education, several thousands of borrowers will immediately see forgiveness through the IDR program after Tuesday's actions are fully implemented.
Another 40,000 borrowers will receive immediate forgiveness through the Public Service Loan Forgiveness program to get credit for more of their payments.
Leave a Comment
About the Contributor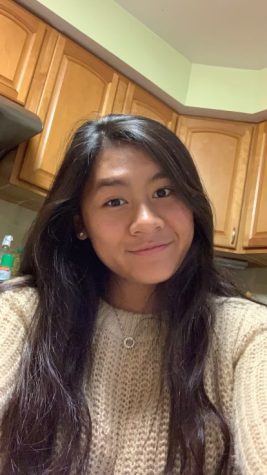 Rachiny Khoeun, Reporter
Rachiny Khoeun is a senior at Niles North. This is her first year writing for NSN and her hobbies include reading, baking and working out.