Better Call Saul Season 6 hits the TV
The sixth and final season premiered on Monday, April 18th in the US. The sixth season will be split into 2 parts. The other half of the season will air July 11, 2022. In the US, the sixth season of Better Call Saul will be streamed on AMC and AMC+. Internationally, it will be available on Netflix.
Better Call Saul, a spinoff of Breaking Bad, originally aired in 2015. The story starts 6 years prior to Breaking Bad's sequence. Better Call Saul delves into the life of Saul Goodman, an important and vital character in Breaking Bad. He serves as Walter White's and Jesse Pinkman's lawyer. 
However, he wasn't always under the alias, Saul Goodman. Before he represented Jesse and Walt, he was a small time attorney. He strived to make a name for himself and he represented low-income clients.
The last ride of Jimmy McGill is upon us. Season 6 will be the final season of the show and it will showcase the final transition of Jimmy McGill into Saul Goodman, the criminal lawyer who represents big and high-profile clients (there's a huge emphasis on the criminal). 
"From day one of Better Call Saul, my dream was to tell the complete story of our complicated and compromised hero, Jimmy McGill — now AMC and Sony are making that dream come true," showrunner Peter Gould said, wrapping up the show after 7 years. "We couldn't be more grateful to the fans and critics who are making this journey possible. Next month, we start work on the sixth and final season — we're going to do our damnedest to stick the landing."
The sixth and final season is finally upon us, and many couldn't be more excited as each episode airs every week.
Leave a Comment
About the Contributor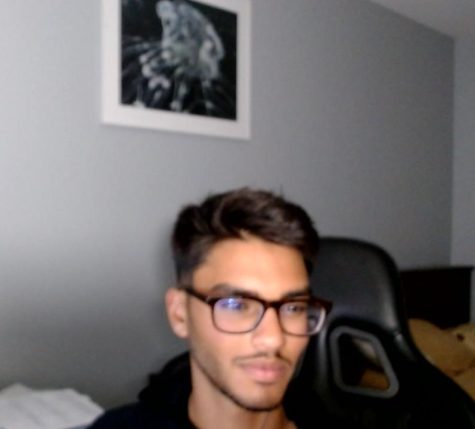 Yousf Sheikh, Reporter
Yousf is a junior at Niles North, writing for North Star News for the first time. He is a part of the Niles North swim team and the soccer program. When...