Baseball is back, MLB lockout finally ends
The MLB is back. Fans can sigh in relief as the MLB and MLB Players' Association (MLBPA) agreed to a deal after 99 long days. Although the start of the season will be delayed, the MLB will play a full 162-game schedule starting on April 7.
As the longest lockout in the sport's history, it not only had preseason games canceled, but threatened the 2021-22 season as a whole. Luckily, both sides came to an agreement early enough where no regular season games had to be canceled. A huge sigh of relief for fans, players, and personnel alike.
With the new MLB collective bargaining agreement (CBA), the MLB will be adding many new things, but the main ones are the addition of a draft lottery, a new 12-team playoff format, and the implementation of a designated hitter (DH) across both the AL and the NL.
This past year has been a crazy time in baseball. While the lockout is over, the fallout from it is still being felt across the league. There are so many more changes that I couldn't cover in this new CBA, so if you're interested in learning more about it before the season starts, click here. 
Whether you love it or hate it, baseball is a constantly changing game. This new CBA only solidifies those changes, and leaves the door open for many more changes to come. It should be interesting to see how these changes affect the game, but for now, play ball!
Leave a Comment
About the Contributor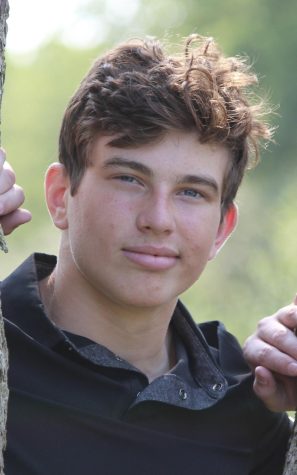 Zack Zagorin, Reporter
Zack is a senior at Niles North high school. He likes sports, video games, and socializing with friends.