Two Americans compete under China
A commotion uproared when two American born athletes chose to represent China in the 2022 Beijing Winter Olympics.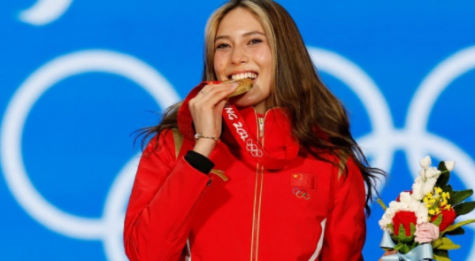 Although she has not publicly stated where she holds her citizenship, Gu has faced a lot of backlash from Americans calling her a "traitor" of her own country and that she should be representing the United States instead.
Gu, for her part, has tried to make clear that she sees herself as both American and Chinese.
"I'm fully American and look and speak the way I do. Nobody can deny I'm American," Gushe told the South China Morning Post. "When I go to China, nobody can deny I'm Chinese because I'm fluent in the language and culture and completely identify as such."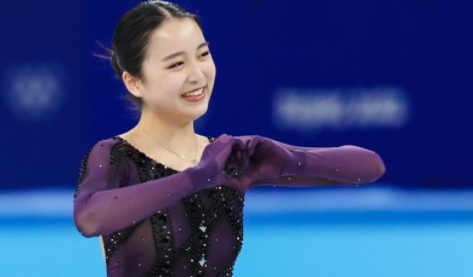 Unfortunately, Yi has not gained the support of China's people since she fell during her short program. Zhu, who was born in Los Angeles but reportedly gave up her US citizenship for a Chinese one in 2018, went viral on Chinese social media after falling twice.The 19-year-old was flooded with negative comments online, and the hashtag "Zhu Yi's Winter Olympics debut is not perfect" garnered more than 33 million views in hours.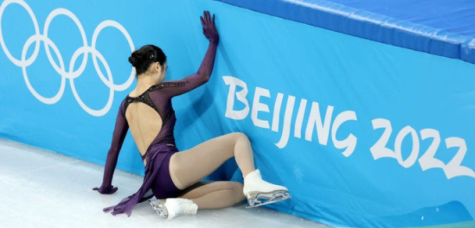 Getting sucked into US-China diplomatic tensions is unfair on both women: They are still teenagers, and most likely chose to represent China in good faith, hoping for a chance to compete at the Olympics and reflect their mixed heritage on the world stage.
Leave a Comment
About the Contributor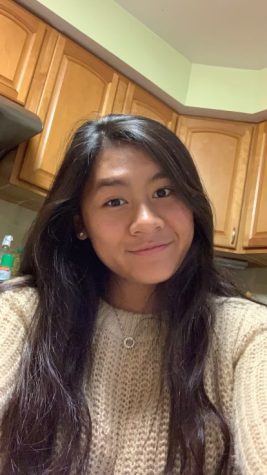 Rachiny Khoeun, Reporter
Rachiny Khoeun is a senior at Niles North. This is her first year writing for NSN and her hobbies include reading, baking and working out.