Check it out! Even more podcasts from NSN!
My Favorite Murder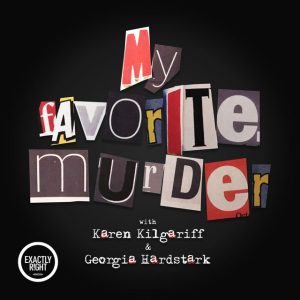 My Favorite Murder is a bi-weekly comedic true crime podcast covering famous stories of murder, as well as stories from listeners' hometowns. It's hosted by comedy duo Karen Kilgariff and Georgia Hardstark. To check out episodes and more, head to their website here.
Las Culturistas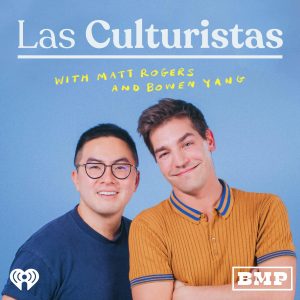 Las Culturistas is a pop culture podcast hosted by two comedians who talk about current and formative cultural moments. The podcast is hosted by SNL cast member Bowen Yang, and fellow comic Matt Rogers. Check them out here.
Griefcast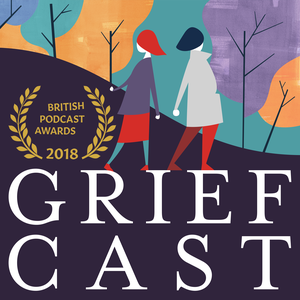 Each week Griefcast host and comedian Cariad Lloyd interviews a different guest about their experience with grieving. Each guest talks about a loved one who passed away, and Lloyd and the guest approach grief with comedy. The podcast works to bring grieving people together and allow them to share their feelings and experiences. Check it out here. 
The Adventure Zone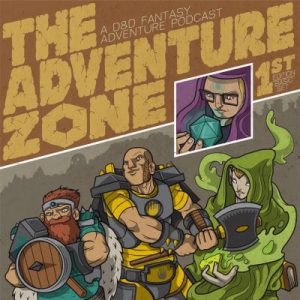 The Adventure Zone is a D&D campaign podcast hosted by Justin, Travis, and Griffin McElroy (hosts of My Brother, My Brother and Me), as well as their father, Clint McElroy. The podcast has spun off into a series of popular graphic novels. Check out The Adventure Zone here.
RadioLab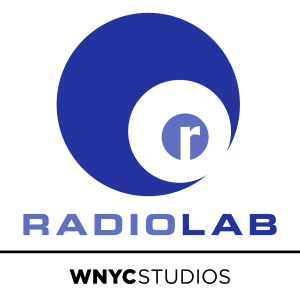 RadioLab is an investigative journalism podcast, asking profound questions, and answering them in the form of interviews and spoken stories. The podcast is known for its sound design and is smooth, interesting, and easy to listen to. RadioLab is a great one to listen to in order to learn more about the great unknowns of our world. Hosted by Jad Abumrad, Lulu Miller, and Latif Nasser. Check it out here.
Leave a Comment
About the Contributor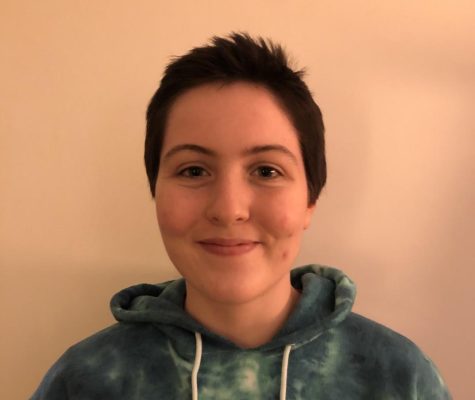 Si Micari-Lawless, Reporter
Si is a senior at Niles North. She enjoys making art and reading in her free time. This is her first year writing for NSN.