Artist Check Out: Japanese Breakfast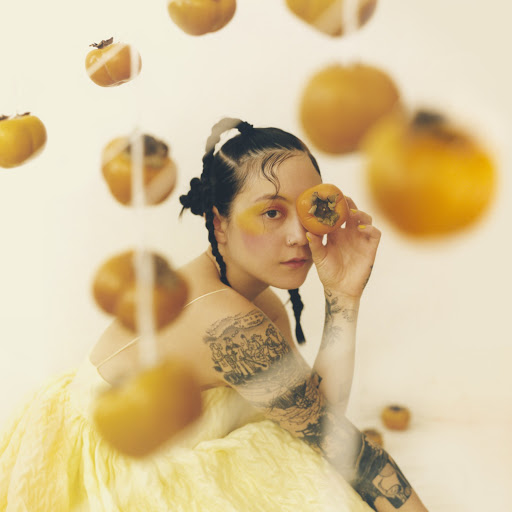 Japanese Breakfast is an experimental pop band headed by musician, author, and director Michelle Zauner. Together with producer and bass player Deven Craige, she creates music that vividly encapsulates her experiences and feelings.
Zauner's debut album under the name Japanese Breakfast was released in 2016 and entitled Psychopomp. The album centers around Zauner's grief over the loss of her mother, but despite the topic of the album, the songs have a poppy, upbeat feel. Her second album, Soft Sounds from Another Planet, focuses on earthly life and grief, somewhat interlocking with Psychopomp. Her third album, Jubilee, begins to shift this theme into one more focused on wanting to celebrate and be happier after so much grief.
Zauner has spoken frequently about her pride in her Korean-American identity, especially in her recent book, Crying in H Mart. The book isn't about her music, but is rather a memoir about how Zauner turned to Korean food and culture during and after her mother's battle with cancer. However, the book was a New York Times bestseller, and given its popularity, Zauner's music did gain a new, larger audience.
Japanese Breakfast is currently on a European tour, but if you want to listen to her music from anywhere, it is available on most streaming platforms, including YouTube, Spotify, and Apple Music. 
Leave a Comment
About the Contributors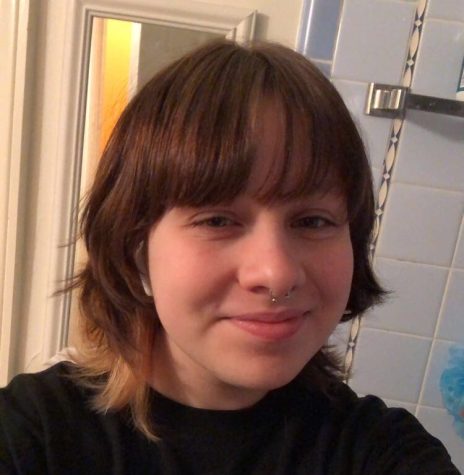 Megan Ferguson, Reporter
Megan is a senior at Niles North. She likes to read and write and this is her first year in NSN.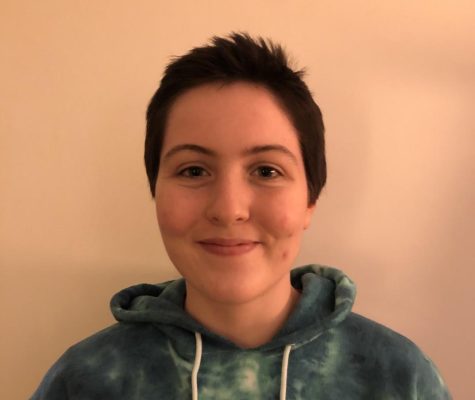 Si Micari-Lawless, Reporter
Si is a senior at Niles North. She enjoys making art and reading in her free time. This is her first year writing for NSN.