Chicago Bears hire new leadership personnel to kick off 2022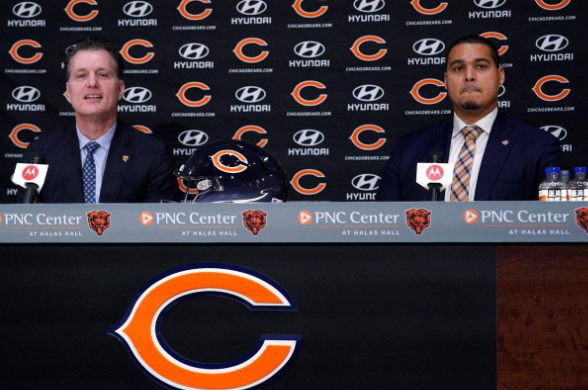 After the brittle drought, the last seven years has produced for the Chicago Bears franchise under GM Ryan Pace's tenure, Bears fans rejoiced when Ryan Poles was hired as his replacement on Tuesday, January 25.
Poles has spent the last 13 years of his career working with the Kansas City Chiefs under an array of different leadership positions, including the player personnel assistant, director of college scouting, and most recently, the executive director of player personnel. In each of his past six seasons with the franchise, the Chiefs have won the AFC West and recorded numerous remarkable victories under the influence of QB Patrick Mahomes, arguably one of the best NFL quarterbacks in recent history. 
"We are thrilled to be able to add someone of Ryan's background and football expertise to our organization," Bears Chairman George H. McCaskey said. "We are confident that under his leadership, we will reach our goal of bringing a Super Bowl championship to Chicago."
"
We are confident that under (Ryan Poles') leadership, we will reach our goal of bringing a Super Bowl championship to Chicago.
— George H. McCaskey
Likewise, in the Bears' quest to "clean the house" of the team's leadership crew, former Colts Defensive Coordinator Matt Eberflus was hired as the team's new Head Coach, replacing Matt Nagy's four-year tenure. Eberflus is well known for his largely successful four-year stint with the Colts, most notably attaining four straight seasons in the top 10 in the NFL in takeaways and three out of four seasons in the top 10 in scoring defense.
"I think it starts with the foundation of the offensive line and establishing that run game," Eberflus said in his first press conference with the team. "We have to continue to work on that, get that to a level and I think you will see more points scored and more efficiency, more explosive plays, everything plays off that. So that's going to be a focal point."
The Bears completed their mission to rebuild their team's leadership personnel by hiring Luke Getsy, former quarterbacks coach and pass game coordinator for the Green Bay Packers. Getsy got his NFL start in 2014 under former Packers head coach Mike McCarthy, serving as a mentor to the legendary Aaron Rodgers along with developing 2020 first-round pick Jordan Love, Rodgers' eventual successor. Since Getsy moved into his previous role at the start of the 2020 season, Rodgers has had 24 games with multiple touchdown passes and zero interceptions. 
So far, the franchise has been fairly optimistic about the recent changes in coaching as it searches for a fresh start to the 2022-2023 season. 
"We're gonna build through the draft. We're gonna acquire young, fast, and physical football players. We're gonna be selective through free agency. And the last thing, the most important piece, is we're gonna take the North and never give it back."
Leave a Comment
About the Contributor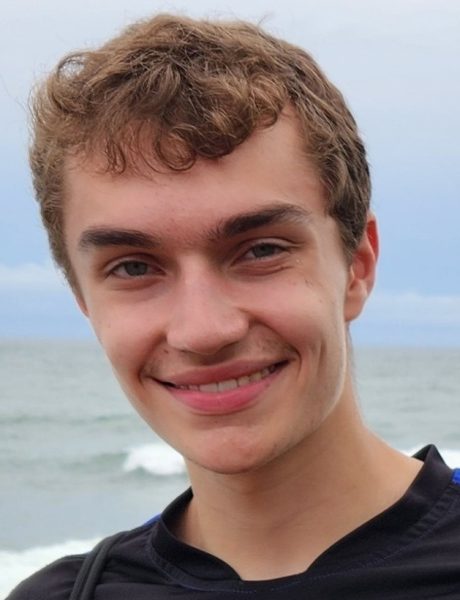 Aiden Stanciu, Editor-in-Chief & News Editor
Aiden is a senior who serves as the Editor-in-Chief and News Editor of North Star News. Since first joining the staff during his freshman year, he has...