Listen up: NSN recommends podcasts for everyone
Need some background noise? North Star News has you covered with some podcast recommendations from our staff, all from different genres and for your enjoyment.
1.Rotten Mango
Rotten Mango is a True Crime podcast that dives into crimes with a comedic twist. The podcast is hosted by Stephanie Soo, most popular for her mukbang videos. Click here for the official Rotten Mango website.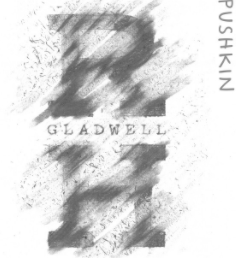 2. Revisionist History
Revisionist History looks back in history and sheds a new light on it. Whether it may be a song, an idea, or a historical event. It is hosted by Malcolm Gladwell who is a journalist, author, and public speaker. You can find Revisionist History on Amazon Music, Spotify, and Apple Podcasts.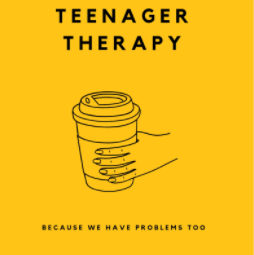 3. Teenager Therapy
Teenager Therapy is hosted by a group of teens who discuss each episode the different struggles of what it's like to be a teen in the current era. It is hosted by Gael Aitor, Isaac Hurtado, Thomas Pham, Mark Hugo, and Kayla Suarez. You can find Teenager Therapy on Apple Podcasts.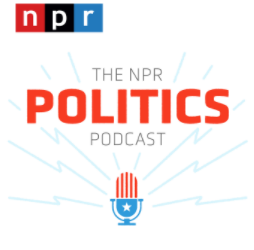 4. The NPR Politics Podcast
The NPR Politics Podcast comes out with a new episode every weekday, and breaks down the latest political news in a concise, easy-to-follow format. It is hosted by specialized NPR political reporters and is available on the NPR website linked here.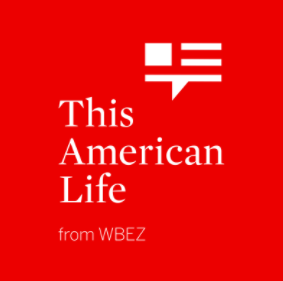 5. This American Life
This American Life is a plot-based journalism podcast, covering stories told by and about average people embroiled in interesting endeavors. It is hosted by Ira Glass and you can find it on This American Life's website linked here. 
Leave a Comment
About the Contributor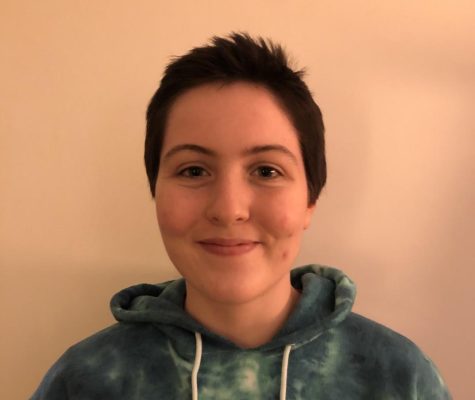 Si Micari-Lawless, Reporter
Si is a senior at Niles North. She enjoys making art and reading in her free time. This is her first year writing for NSN.