Three former police officers involved with George Floyd's murder indicted
Three former police officers were indicted for the murder of George Floyd on Friday, May 7. George Floyd was murdered just over a year ago, by former police officer Derek Chauvin. There were three other officers at the scene. 
On May 7, Tou Thao, J.Alexander Keung, and Thomas Lane, were the officers charged for violating George Floyd's civil rights. They were indicted for unreasonable seizure and excessive force. People surrounded the scene, recording, and yelling at the officers to help George Floyd. Floyd was begging for air as Chauvin pressed his knee into his neck. The officers on the scene were also charged for not helping Floyd as he needed medical attention and aid. Not until Floyd was unresponsive, the officers made no action to take Chauvin off his neck. 
Derek Chavin was charged with second degree unintentional murder, second degree manslaughter and second degree murder. The other officers are awaiting trial on a $24k bail. Just under a year later, Floyd, his family, and America, received justice for his murder.   
Leave a Comment
About the Contributor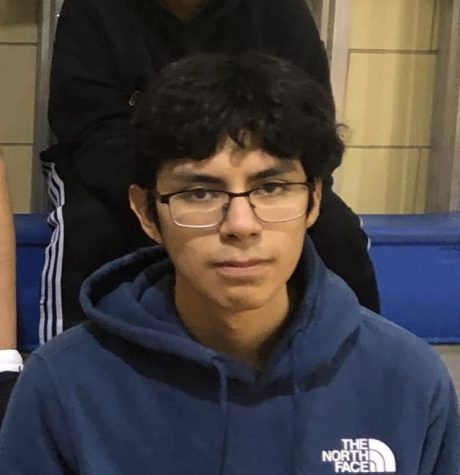 Diego Hernandez, Reporter
Diego is a Sophomore at Niles North. He likes watching and playing soccer. He also enjoys writing stories.