Submissions open for Calliope 2021
Even through COVID-19, Niles North's Calliope, a literary magazine, is accepting submissions for the 2021 Spring issue from students and staff. 
Calliope accepts submissions yearly of many different forms of visual art including digital art, painting, sculpturing, and drawings. Not only does it focus on the visual arts but also on the literary arts. Including original short stories and poetry, even screenplays. 
Jean Ordoñez, Niles North teacher and sponsor of Calliope, commented on what Calliope means and what it aims to achieve. 
"Calliope is an excellent opportunity for students to express themselves visually and through words," she said.  "It is a time where students, especially in a remote situation, can share their artistic growth and celebrate." 
Click here to look at Calliope Winter 2019 to see what people have submitted in the past. 
If you would like to send a submission for Calliope, click here for the form. The due date for submissions is May 3, so be sure to put in your creative masterpieces before then. 
About the Writer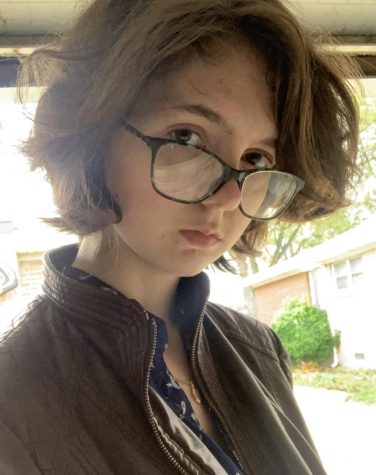 Nicole Nantz, Editor-in-Chief
Nicole Nantz is a writer and editor of the North Star News journalism team. The reason why Nicole started doing the class is so she can experiment with...