Russell Wilson: the missing piece of the Bears?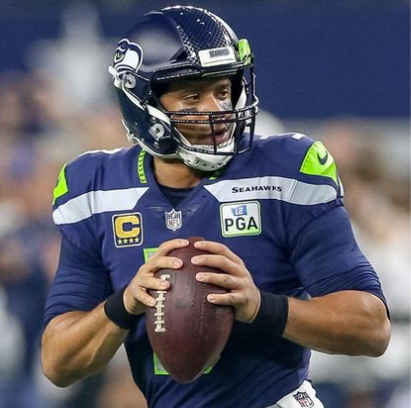 The Chicago Bears have always been known as the team in the NFL that can't quite seem to find their franchise Quarterback. The team has gone through multiple busts at the position and is currently in a situation where it seems like they may be able to turn things around for the better. Recently the team has been surrounded by rumors concerning a player–a quarterback to be specific who has the so-said qualifications to change the direction of this organization for the better. That person would be the one and only Russell Wilson. 
Wilson has won a Super Bowl back in 2013 and has made multiple appearances in the playoffs including many wins. In terms of being a player Wilson has shown his resilience and reliability time and time again making a name for himself in the league. 
The last few years have been rough for Bears fans and Chicago as a whole. In 2017 we held a high pick in the first round of the draft leading to a lot of speculation and excitement throughout Chicago Bears fans. The draft was filled with talented players especially Quarterbacks in the draft and many had the Bears taking Deshaun Watson or Patrick Mahomes.   
However the Bears went in a different direction choosing Mitch Tribusky. As time went on it was apparent that the bears had made a mistake yet again. Since the 2018 season when they made the playoffs, the team has been heavily  inconsistent . As we are in the middle of free agency, the Bears are again in the mix for signing a veteran QB. The Nick Foles signing showed us that foles is still a solid backup QB but not a starter. One name that stuck out in free agency was Russel Wilson. He was a perfect match for the Bears, knowing they have much more to offer then his current team and are a QB away from making an actual stride in the playoffs. 
"Russel Wilson can be the missing piece for the Chicago Bears" said Colin Cowherd, the host for the Herd with Colin Cowherd. As free agency goes on we have yet to see what the bears do with Russel Wilson. They recently signed Andy Dalton to a one year deal who is a veteran QB from Dallas. 
The signing didn't peak much interest in bears fans as it was "Worst then the Foles signing" said Matthew Ludon, A bears fan. It will be interesting to see what is the outcome of this free agent frenzy in Chicago, however as of now the Bears have been signaling mixed messages on who their QB of the future will be.
About the Writer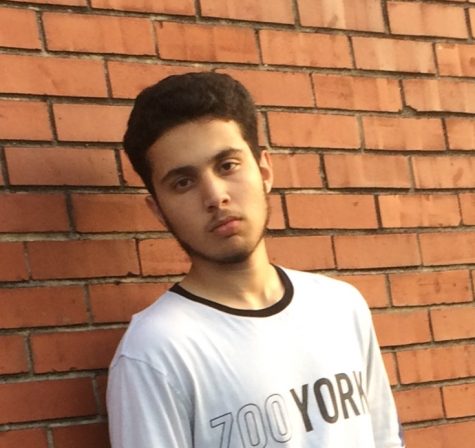 Yaseen Mohammed, Reporter
Yaseen is a student athlete and senior at Niles North High School.