OJ Simpson defends Deshaun Watson
Derrick Deshaun Watson is an American football quarterback for the Houston Texans of the National Football League. The quarterback has been accused of sexually assaulting 22 women  and now the cases that have been levied against him will now be consolidated into one court. Watson will be heard by just one judge in the 113th district court for pretrial.
OJ Simpson has shared his thoughts about Deshaun and his controversy in an interview. OJ Simpson was accused of murdering his ex- wife Nicole Brown Simpson and her friend Ron Goldman, and was later convicted of armed robbery and kidnapping in 2007.
"Anyways, I'm a little confused. Twenty-two women have come out accusing him of wrongdoing and I'm a little confused because in my entire life I think I've had four massage therapists and two of those were guys. I'm a little confused as to why he went through so many of them and I'm sure there's a lot that have not accused him of anything", Simpson said. He also mentioned that he is a big fan of Watson, "I'm a big fan of Deshaun's — the man has always had a sterling reputation and I'm a guy that knows what accusations can do to your reputation."
Watson won a key court battle on Friday, April 9. One of the original 22 lawsuits filed against Watson was dropped by a plaintiff "for now", according to court documents.
"In light of privacy and security concerns, the plaintiff has decided not to pursue her case, for now", the document said. "Plaintiff reserves the right to refile this case once such concerns are addressed."
According to Tony Buzbee,who represents the girls,accused Deshaun Watson of "deleting" Instagram messages. "Once we get those phones, whether you deleted something or not, Deshaun Watson, we're going to know everything you've ever written and ever said and ever sent, and the same is true on our side."Buzbee said .
If what Tony Buzbee said is true, Deshaun Watson could be in big trouble as all the messages are evidence in lawsuit to show if he did sexually assault the women or not. The police department of Houston said on April 15 that they will not be releasing any information except that there are two active criminal investigations pertaining "to an incident of a sexual assault".
About the Writer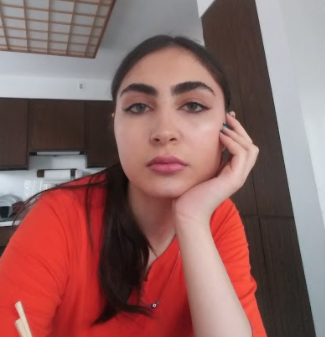 Ashley Sadat, Reporter



Ashley Sadat, is a senior in Niles North.she loves to write. That is why she joined the north star news. Her hobbies include painting, watching...