Commercial cacophony: The best & worst ads of Super Bowl LV
Is five and a half million bucks really worth 30 seconds of someone's time?  No.
Is it worth the attention of roughly 100 million Americans all at once during the world's most viewed live event?  Quite possibly.
The nation's corporate advertisers sure seem to think so. Last year, they forked over $449 million to Fox for a spot during the big game.
How did they fare in 2021? To find out, here are the very best and worst TV spots of the night.
The best: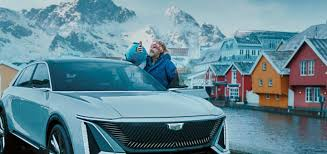 1. No Way Norway by General Motors. An outraged Will Farrell teams up with Aquafina and urges football fans to stop buying fewer electric cars than Norway–a nation whose population is 61 times smaller than the US. This all-in-good-fun race for electrialization kicks into high gear with the all-new electric Hummer and Cadillac Lyric vehicles. (Image credit: GM Authority)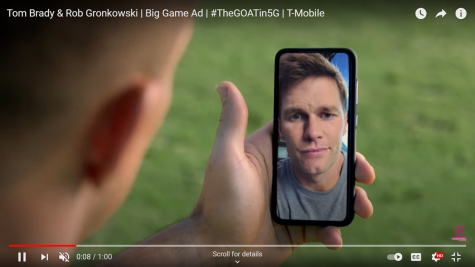 2. #TheGOATin5G by T-Mobile. Thank goodness for bad cell reception! Legendary TE Rob Gronkowski advises his pal Tom Brady to retire over the phone, but his words are totally garbled. Accordingly, the offensive dream-team ends up spending another year together dominating the gridiron. (Image credit: T-Mobile via Youtube)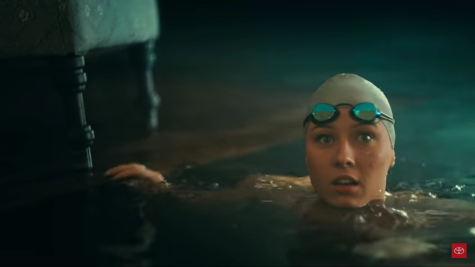 3. Jessica Long's Story by Toyota. I sat in disbelief as my family–all loyal customers of American car brands like Ford and GM–actually started crying because of a Toyota advertisement. This is the heart-wrenchingly beautiful tale of a Siberian refugee who suffered two leg amputations before becoming a Paralympic gold medalist swimmer. Sometimes, the most effective ads have nothing to do with the product for sale. (Image credit: Toyota via Youtube)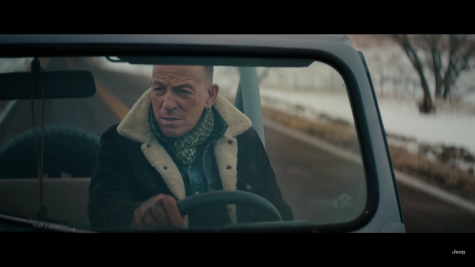 4. The Middle by Jeep. The car industry really excelled in pathos-driven advertising this year! In short, Bruce Springsteen steps up to deliver a unifying and uplifting message of American freedom. Simple, effective, and heartfelt. Well done, Jeep! (Image credit: Jeep via Youtube)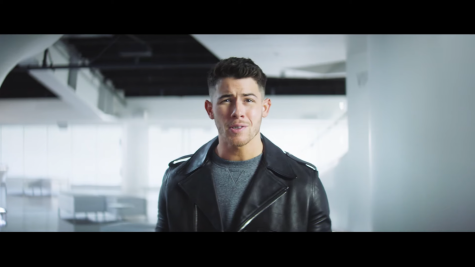 5. G6 CGM by Dexcom. It makes me so happy to see the challenges of type one diabetes being talked about on the world's biggest stage. Nick Jonas, who actually has the disease and wrote a song about his experiences with T1D, provides the perfect celebrity endorsement for an advertisement focused on a future "without fingersticks". That future has already arrived. (Image credit: Dexcom via Youtube)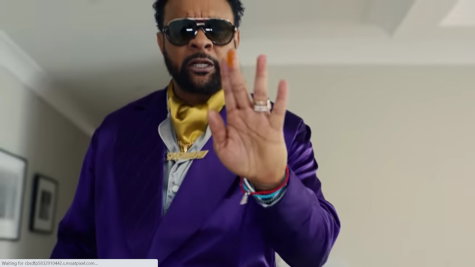 6. It Wasn't Me by Cheetos. Speaking as someone who can't eat a Cheeto without gagging in disgust, I absolutely love this playfully composed musical endorsement. Reggae superstar Shaggy should win a Grammy award for this. (Image credit: Cheetos via Youtube)
The worst: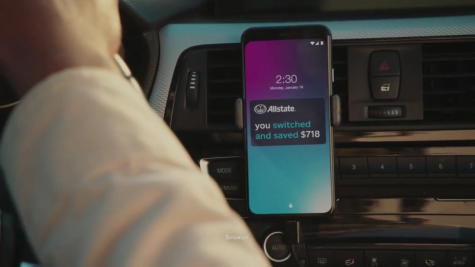 1.Duet by Allstate. There are so many things wrong with this commercial. First of all, an insurance company shouldn't encourage people to check their benefits online while they're driving. That's illegal. Secondly, the singing hood ornament is unspeakably creepy. Thirdly, the singing sounds terrible. (Image credit: Allstate via Youtube)
2. Meet the King by Jimmy John's. This TV spot tries too hard to look like an action movie trailer. A good sandwich shop commercial should make the viewer hungry and, you know, want to go out and buy a delicious JJ sub. This 30-second ad left me slightly confused and not the least bit appitized. (Image credit: Jimmy John's via Youtube)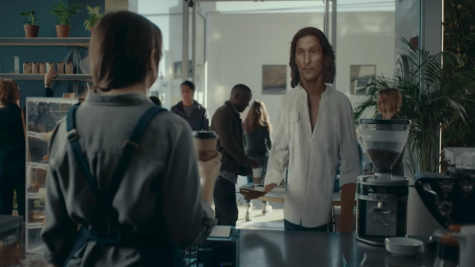 3. Flat by Doridos. Matthew McConaughey should stick to endorsing Lincoln. The painfully unoriginal "cardboard person" idea has already been overused. (Image credit: Doridos via Youtube)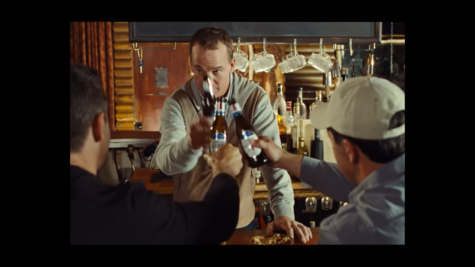 4. Happy by Michelob ULTRA. Using athletes as prolific as Serena Williams and Arnold Palmer to spread a feel-good message about the joy of the game would work perfectly for anyone except a beer company. Something about watching these legends holding booze up to the camera felt a little bit wrong. (As we saw last time he won a Superbowl, Peyton Manning is no stranger to beer endorsements. Image credit: Michelob Ultra via Youtube).
About the Writer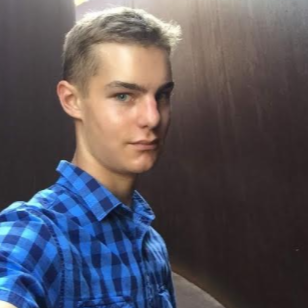 Elliott Parrish, Reporter
Elliott Parrish is enjoying his first year with the North Star News publication as a senior at Niles North. He serves as the president of Viking Media...