Raising Canes: Raising the bar of fast food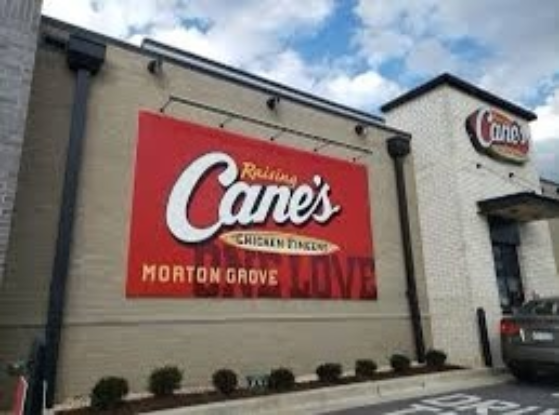 The franchise restaurant Raising Cane's is sweeping the nation with its delicious chicken fingers. The restaurant is growing in popularity, even though it only has one menu item.
With new locations opening everywhere, there is only one question to be asked: is it really worth your money? The answer is yes!
Raising Cane's has some of the best chicken tenders I've ever tasted. Their chicken is always hot and fresh, just waiting to be eaten. Their fries are amazing and melt in your mouth. Their uniqueness comes in the form of their sauce and Texas toast. Their sauce is a mix of sour and salty and goes great with their chicken and fries, so watch out Chick-Fil-A. Their Texas toast is a buttery and delicious mess of flavor.
This restaurant is a 9/10 from me, so when you get a chance, stop by Raising Cane's!
Raising Cane's location closest to Niles North is at 6568 N Sheridan Rd, Chicago, IL 60626.
Hours:
Sun. – Wed: 10 AM–12 AM
Thurs. – Sat: 10 AM–3:30 AM
You can also find their menu on their website here.
View Comments (1)
About the Contributor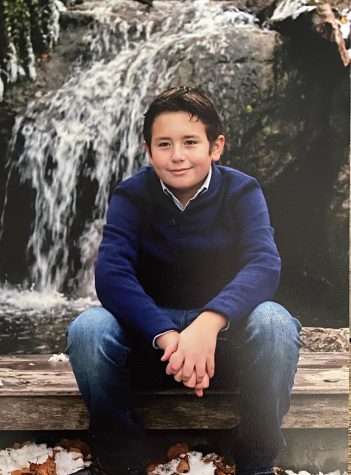 Ryan Zdrentan, Reporter
Hi I'm Ryan Zdrentan, a 14-year-old Romanian. I love baking and do it whenever I can.