Chicago Sports Blues: Bears exit the playoffs as Cubs, Blackhawks lose key players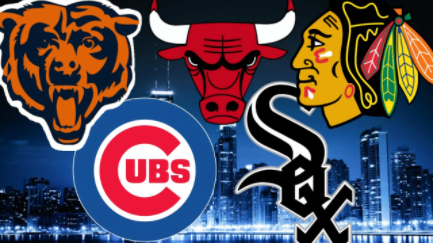 Bears feeling down
Nickelodeon Network's Slime Trophy declaring Mitch Trubisky the game's "NVP" wasn't enough to lift the team's spirits after falling to the Saints 21-9 on Sunday.
"It was tough for us" said Allen Robinson II, who earned a penalty for fighting during the game.
Chuck Pagano, the Bears' defensive coordinator, will retire after this season. GM Ryan Pace and head coach Matt Nagy are expected to remain with the team for another season.
Cubs rebuild under President Hoyer
Replacing Theo Epstein as the North side's new president of operations, Jed Hoyer's first moves were to scratch Yu Darvish, Jon Lester, and Kyle Schwarber from the roster. "We know that we're coming to the end of …a wildly successful, franchise-changing run with this group of players," Hoyer told WGN. "As we come to the end of that, it's really important to think about the future."
Blackhawks' goalie retires, leaves illustrious legacy
 For thirteen years, Blackhawks fans at the United Center have looked on in awe as goalie Corey Crawford blocked puck after puck from hitting the net. Crawford, who helped the team win three Stanley Cups during his career, has decided to retire.
"I wanted to continue my career, but believe I've given all I can to the game of hockey, and I have decided that it is time to retire" Crawford told the league in a recent statement.
About the Writer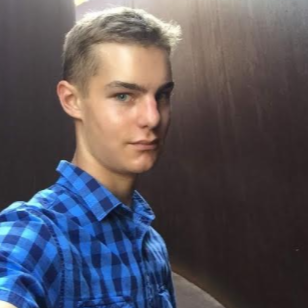 Elliott Parrish, Reporter
Elliott Parrish is enjoying his first year with the North Star News publication as a senior at Niles North. He serves as the president of Viking Media...