Lil Uzi Vert's name album Eternal Atake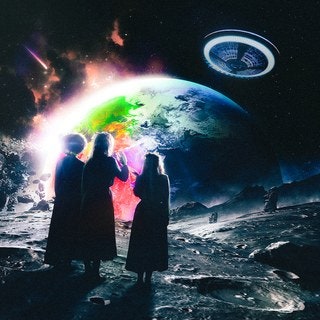 On March 6, 2020 Lil Uzi Vert dropped another album Eternal Atake. I believe it's one of his best albums because he has songs that I can relate to.
In the album there are 18 tracks. The 18 songs are about money, and girls. Some of the topics are about the millions in his bank account, the cars an average person wouldn't know how to start, jewelry that wouldn't shine on anyone else, and clothing brands that most can't pronounce. There are other influencers who sang in the album like G- Herbo, Chief Keif, and Meek Mill. It's a blend of rapping and melody. Uzi rapped so well in this album.
About the Writer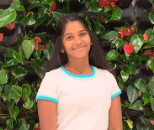 Roshni Kavadi, Reporter
Roshni Kavadi is a sophomore at Niles North High school. She is on the girls track team. In her free time, She likes to travel, spend time with her friends...