WinterFest 2020 cancelled due to low ticket sales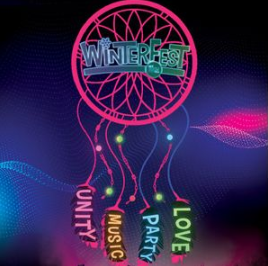 Update: WinterFest 2020 has just been cancelled according to an email sent to everyone by the student activities director, Ms. Benjamin. "Although we were very excited to host our very first Winterfest, due to the low ticket sales we are canceling Winterfest this Friday," she writes. It was also stated that students will be refunded for any tickets that they have already bought. 
---
WinterFest 2020 is right around the corner, bringing food, music, silent disco, and more at 6:30 p.m this Friday, March 13 for only $20 a ticket. This year will be the first year that WinterFest will be hosted for students at Niles North.  
WinterFest is a music festival that has traveled to different high schools like Glenbrook South and Elgin and now, it is being brought to Niles North in less than a week.  
Students have assumed that it's like homecoming, but it will be much more diverse and interactive in its activities. 
Although dancing is a prominent event at WinterFest, it is not all that it is. The main goal is to get students from both Niles North and Niles West to get together to have fun and do what they enjoy. 
"Unity, peace, love, and music are the four main themes of WinterFest and the idea is to create unity across all students regardless of what your interests are so there's something for everyone," Niles North student activities director Caroline Benjamin said.
Not only does it welcome people who love to dance and listen to music, but it also provides spaces like a gaming corner with a Nintendo Switch, an art room with endless art supplies, and even inflatable houses. 
Niles West will be joining us in the field house at Niles North, which will be decorated with colorful paint, bright lights, and multiple DJs to blast some songs for everyone to enjoy.
About the Writer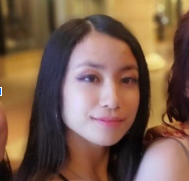 Britney Le, Reporter
Britney is a senior in Niles North who is currently working towards her future medical career. She loves to dance during her free time and is part of Auroris...