NN student competes in fencing competition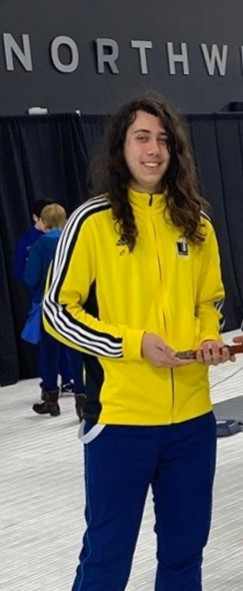 Niles North offers many sports, but not fencing. That doesn't stop sophomore Clarence Murzyn from competing in the Junior Olympic fencing competition on February 16 in Columbus, Ohio. 
Murzyn got into fencing because of a free trial period at Lincoln Square Fencing (LSF). After that he then decided  to practice fencing for the next eight years.
Murzyn's coach, Clint Smith, focuses on a Polish-Hungarian fencing style that evenly uses offensive, defensive, and counteroffensive actions including improving a variety of tactics. Murzyn's favorites are a strong offensive and counter offensive strategy. 
For Murzyn, he sees the fencing world as a tough sport but a great one connected by community. 
"It's truly the wonderful people in the community that keep me going," Murzyn said. "It's easy to get exhausted in any sport, and fencing is no different. My friends at LSF have really supported and pushed me to where I am, to the point where I can regularly achieve entry to national tournaments."
Murzyn sees himself having a future in fencing whether it may be through being an athlete, a referee, or a coach in the future since the sport is so close to him.
If you would like anymore information on fencing and how to get into it, visit Lincoln Square Fencing's home page here. 
Leave a Comment
About the Contributor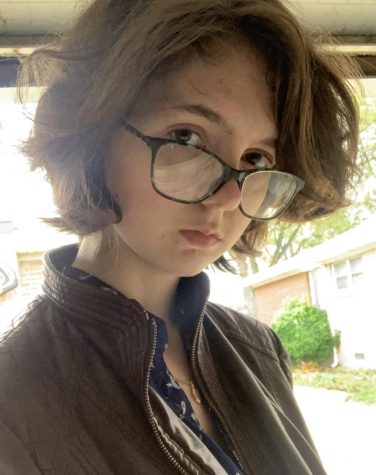 Nicole Nantz, Editor-in-Chief
Nicole Nantz is a writer and editor of the North Star News journalism team. The reason why Nicole started doing the class is so she can experiment with...