Niles North debate team wins Harvard JV bracket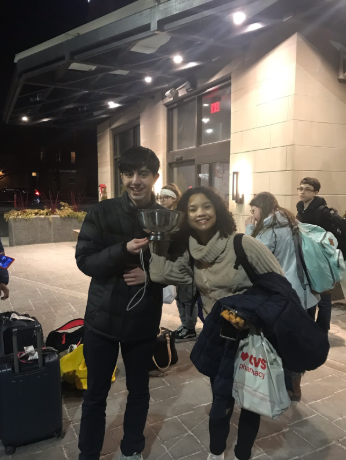 On February 17,  sophomore Ariel Gababy and freshman Jasmine Nichols won the Harvard JV Debate Tournament finals on a 2-1 decision against Mamaroneck High School. 
This year's policy debate resolution talks about selling arms to foreign countries, with the affirmative team defending a plan to reduce arm sales to a certain country, and the negative team arguing for the status quo, or for the plan to not go into action. At the tournament, Gababy and Nichols won on the negative against a Saudi Arabia affirmative. 
The pair was able to maintain a consistent winning record throughout the tournament, with a 6-1 pre-elimination round record, only losing to the team they went up against in finals. In both doubles and octos, the pair won with a 3-0 decision, but broke to finals on a 2-1 decision against UChicago Lab, going up against a team who broke a new affirmative during that round. 
While the Harvard tournament was great for all the novice Niles North debate teams, currently, they are prepping for the next big tournament: JV and Novice States, happening on March 13 and 14, and hosted here at Niles North.
About the Writer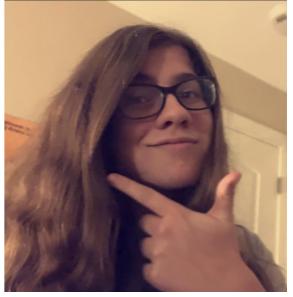 Olivia Frey, Managing Editor
Olivia is a current sophomore here at Niles North. She partakes in basketball and soccer and is interested in reading, writing, history, and the internet....