My Chemical Romance reunites after six years
Hang on for a minute...we're trying to find some more stories you might like.
On November 1, the band My Chemical Romance, also known as MCR, had a reunion show sold out in about 4 minutes in Los Angeles. Even though they broke up in 2013, but fans still showed their adoration towards this American rock band. 
They didn't expect such a big response to their return and said on their Facebook, "It is truly unbelievable to us the happiness we have experienced over the past two days. From the bottom of our hearts, thank you for the warm welcome back."
MCR is also announcing more reunion shows on their Twitter with Evanescence,  Jimmy Eat World, The Offspring, and with more bands participating. 
Niles North Paraprofessional Ramina Yousif was a fan of MCR around her teen years. She talked about how she felt when she discovered they reunited. Yousif explained she had "mixed feelings" of confusion and excitement. "Memories of my adolescence were flashing back to me. (I had) very nostalgic feelings overall," Yousif said.
MCR members were still artistically active during their hiatus. Gerard Way's award-winning comic Umbrella Academy became a Netflix series. Umbrella Academy got 45 million views in a month after it got released on Netflix. Gerard Way collaborated with Black Veil Brides vocalist Andy Biersack, Mikey Way became a part of the band Electric Century, Ireo had a debut solo album, and Toro had a solo career.  They all performed musically during their hiatus and now are official together thankfully performing again as My Chemical Romance.
About the Writer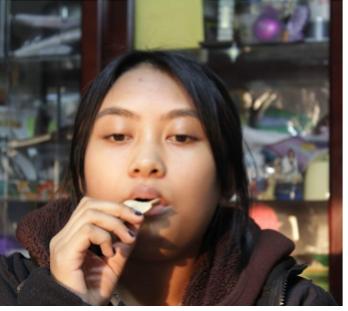 Lanie Mae Rasay, Content Editor
Senior. Filipina-American. Raised in Vegas. She is the VP of PASA, part of Climate Change Club, and interested in several other clubs. She spends the rest...