Girls' Gymnastics tumbles into a new season
Niles North Girls' Gymnastics is back and into full swing this year.  There are three levels to the sport: Freshman, JV, and Varsity. The coaches for gymnastics this year are coaches Jacqueline Sanchez, Tori Chung-Swanson, and Lindsey Smiegowski.
When asked about her personal thoughts on this year's team, freshman gymnast Martina Vandini said, "Gymnastics is a sport where you can really bond with your team like you're a family."
Here at Niles North, the girls' gymnastics team meets regularly for conditioning and practice after school in the gymnastics room. The current season will run through January, with their next meet taking place this Thursday, December 12, where the girls will be competing against Highland Park at home.
About the Writer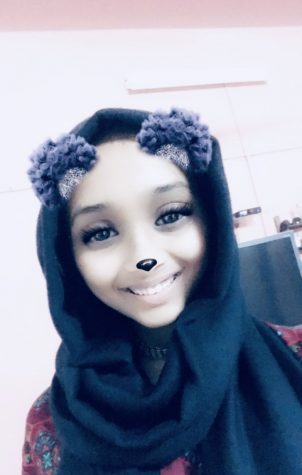 Sabha Fatima, Managing Editor
Sabha is a senior at NNHS. She is the Managing Editor for North Star News and the Niles North Journalism/News Production. Check out her articles in our...