Public Shootings stirred Congress
Democratic Senator Richard Blumenthal (CT) and Democrat Jim Costa (CA) have called for gun reforms following recent shootings in California this month. 
Coincidentally, Blumenthal was giving a speech about gun reforms in front of the Senate when news broke out about the incident at Saugus High School, Santa Clarita, CA. 
According to USA Today, "We are complicit in these deaths if we fail to act," Blumenthal said.
The school shooting took place at Saugus High School, CA, on November 14. Two students, a 16-year-old girl, and a 14-year-old boy were killed while three other teens were severely injured. The suspect, a 16-year-old male, died the next day. 
The other California shooting was located at a backyard football party in the southern part of Fresno. People were gathered to watch the Chicago Bears football game until shots were fired at around 6 PM. The suspect, still unknown, killed four people and injured at least six others. 
When news broke of the shooting, Costa had a lot to say about it. According to Jim Costa's website, he said, "It saddens me once again, to hear of another mass shooting, this time in my own district. I have reached out to local law enforcement and am ready to assist in any way possible," said Costa. 
"We have passed meaningful bipartisan gun safety legislation this year in Congress that Sen. Mitch McConnell refuses to bring up in the Senate. That legislation, combined with state and local efforts, would help make a difference."  
About the Writer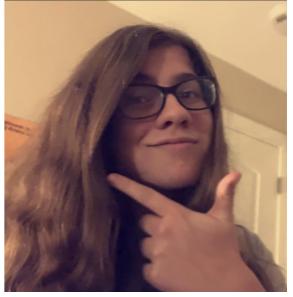 Olivia Frey, Reporter
Olivia is a current freshman here at Niles North. She partakes in basketball and soccer and is interested in reading, writing, history, and the internet....