Niles North Girls Bowling Team's Season Has Begun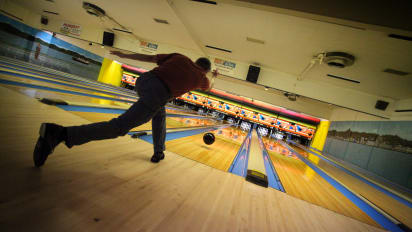 On November 18 the Niles North girls bowling team marked its 2nd official season. 
This year's team has 20 members and it has been growing since it first started. Teammate mark the importance of being a part of the team. "Most people believe that bowling is a stupid sport. When I tell people I'm in it, they laugh or ask me why," Senior Maggie Maivald who joined the team in her sophomore year said "I wish they knew how much work we put in and how hard of a mental toll it puts on us," 
The future of their season seems bright as senior Gabriela Potempa set goals for herself. "My goal for this season is to really lead the team as captain," Potempa said "It's important to me that my team takes everything we do seriously and understand the competition behind the sport and not just the fun."
Potempa made a note of how the school can support the team by saying "I think the school can support the team by actually recognizing the sport as a whole. Many people in the building don't really believe what we do is a sport and belittle the hard work we put in," Potempa said. 
Maivald furthered the point by saying"Our school has a really good support system for football and basketball because those sports are fast moving and even contact. I don't want people to show up, I just wish people would recognize us and notice that we practice every day like every other sport," Maivald said. 
They have a tournament this Saturday November 30 in Antioch at 9:00 AM, if you want to show your support.
About the Writer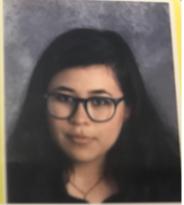 Juliana Peña, Reporter
Senior Juliana Peña is currently a student in Niles North's Journalism class.