Spider-man swings back into the MCU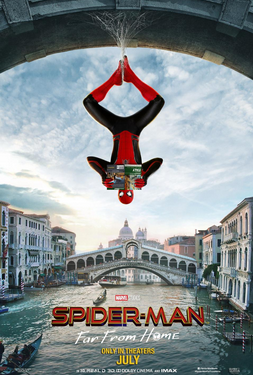 On September 27, Sony and Disney agreed to put Spider-Man back into the Marvel Cinematic Universe.
Back in August, Disney (who owns marvel)  and Sony (who own the right to make Spider-man movies) had some disagreement about the contract with Spider-man. Sony had to pull Spider-man out of the MCU (Marvel Cinematic Universe), meaning that future Spider-Man movies would not be set in the MCU and would be independent from the MCU.
To quote from Anthony Russo, one of the original directors of Spider-man along with his brother Joe "But we know how hard the marriage was to make in the first place … so the fact that the marriage fell apart isn't really surprising to me and Joe ".
Soon after, Sony and Disney came back to do renegotiations and came back with a new partnership where Spider-man will be brought back into the MCU ,after fan backlash and support from the actors in the MCU movies, and there will still be Spider- man Movies.
About the Writer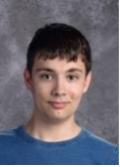 Misha Raykhlin, Reporter
Misha is a senior at Niles North and in the class of 2020. He is part of gaming, anime, coding and animal club. In addition, he is part of the National...