Joker becomes #1 grossing Rated R film
 Despite the negative press and critic reviews, Joker, directed by Todd Phillips, is now the #1 grossing Rated R movie worldwide according to Box Office Mojo. The film is close to topping $1 billion at the box office worldwide, even though it is very uncommon for a Rated R movie to do so. 
           Joker delves into themes of society, and the difference between the upper class and the lower class, and as a result real-life protests throughout the world have taken inspiration from the film. Protestors have been seen wearing clown makeup. There have been protestors dressed in Joker make-up (in Hong Kong, Lebanon, Iraq, Chile, Bolivia, and Spain.) 
          Lebanese street artist, Mohamed Kabbani said, "The Joker is us…Beirut is the new Gotham City…This is the Lebanese society situation at the moment, full of underdogs, full of oppressed people that are extremely frustrated and that is looking for a window of hope." Lebanon has had protests about new taxes on tobacco and voice calls, calling for the resignation of Lebanese president Michel Aoun, and religious separation. For more information, click here. 
On the critical side of things, Joker is no longer certified fresh on Rotten Tomatoes, one of the biggest review sites, with a score of 69% as of right now. While the audience score is at an 89%. Even though the film does not seem to be a hit with critics, people seem to love it. Acclaimed director Martin Scorsese, who considered directing Joker, said himself that the film was, "remarkable".
Going along with the controversy, the use of the song called "Rock and Rock Part 2" by Gary Glitter, a former British glam rock singer who is a convicted sex-offender. The songs inclusion caused some uproar, but a representative of Snapper Music, the music label that owns Glitter's music, said, "(Gary Glitter) is not entitled to, nor have we paid, any royalties." 
Joker is a polarizing film that has caused conflict between fan and critic, inspired protestors, and is making more money every second. It will definitely be a film to keep an eye on.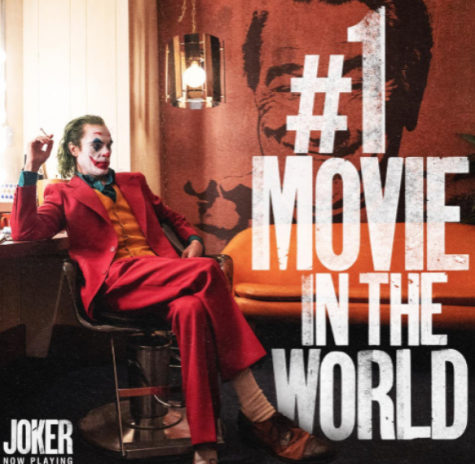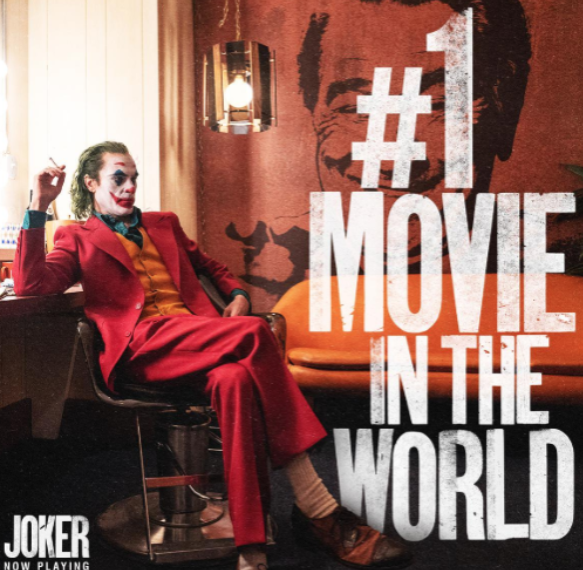 About the Contributors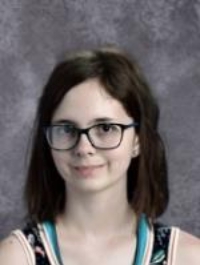 Nicole Nantz, Editor-in-Chief
Nicole Nantz is a writer and editor of the North Star News journalism team. The reason why Nicole started doing the class is so she can experiment with...