Vaping tax bill released this week
Hang on for a minute...we're trying to find some more stories you might like.
On October 23, the vaping discussion continues after lawmakers in the house taxed vaping products. 
The bill, announced by Chairman Richard Neal (D.-MA), was bipartisan (supported by both Democrats and Republicans), and was introduced by representatives Tom Suozzi and Pete King. The bill was passed out by a committee, with a 25 to 14 vote. 
The bill is expected to raise close to ten billion dollars over the next decade, because it would reduce other bill costs, and make health plans cover costs of medications such as inhalers. The tax will cover nicotine vaping products, like Juul, 50 dollars per 1,810 mg. 
"Younger people are more sensitive to price changes," Suozzi said. "We know that this will help. Will it solve the whole problem? Absolutely not."
The outrage has come from thousands of cases regarding mysterious lung-related illnesses that have affected teens nationwide. The CDC recently confirmed that because of these illnesses, thirty three people have died and fifteen hundred people are hospitalized. The illness has mostly affected teenagers in middle school and high school.
According to a recent survey done by the television show Today, approximately 28% of high schoolers use some sort of e-cigarette, which is twice as many users since 2017. Recently, the CDC has confirmed that thirty-three people have died and fifteen-hundred people are ill because of what is suspected to be e-cigarettes. 
About the Contributors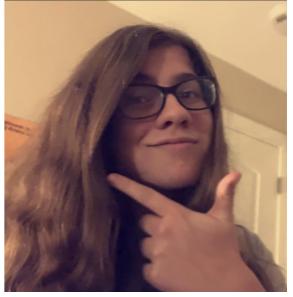 Olivia Frey, Reporter
Olivia is a current freshman here at Niles North. She partakes in basketball and soccer and is interested in reading, writing, history, and the internet....