Mario Kart Tour release surges with overwhelming popularity
It's the new "cool" thing that has all the teens, and hardcore Nintendo fans, raving. On September 25, the fan-loved classic Mario Kart was released for both iOS and Android on mobile. The release would be the company's third game release on the mobile platform, among other titles such as Super Mario Run and Dr. Mario.
Since Mario Kart is one of the most popular games to come out of the Mario franchise, it wasn't much of a surprise when fans and new players alike trended the game at #1 in the "free games" chart for iPhone.
The game is now the biggest mobile application to come out of Nintendo, with a whopping ninety million downloads in the first week, according to MacRumors.com. The game has now made up to twelve million dollars, with  9.6 million coming from apple, and 3.1 million dollars coming from Android.
 Despite it's overwhelming success in only the first couple of weeks, many players have complained about the game not having a multiplayer mode, which critics explain that a lack of this feature could actually drive new players away. 
Furthermore, "microtransactions" in the game (ex. Golden Pass for $4.99) have also turned away experienced players.
About the Writer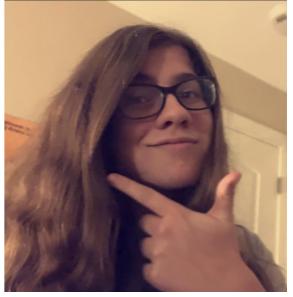 Olivia Frey, Reporter
Olivia is a current freshman here at Niles North. She partakes in basketball and soccer and is interested in reading, writing, history, and the internet....