Varsity Physical Education: The heart and swole of Niles North athletics
Hang on for a minute...we're trying to find some more stories you might like.
Varsity Physical Education (VPE) is a physical welfare class created for athletes competing at the varsity sport level.
The program capitalizes on strength and resistance training to give athletes the chance to become stronger in- and off-season. The class is geared toward student-athletes and students in general who are highly motivated and want to be in a structured lifting class.
VPE caters to individual student goals by targeting their individualized specific sport skills.
When asked how the class has helped her, Alina Riyaz said, "With VPE, I am able to be the best athlete possible. The specific workouts for my sport tell me what to do and keep my body explosive and strong which is important for tennis and track."
Mark Feldner is the head strength and conditioning coordinator for Niles North athletic programs. He creates workouts for individual sports and prepares the athletes for seasons to come. Through the workouts athletes are able to enhance their strength and endurance. The program plays a large part in injury prevention through keeping the athletes healthy to perform throughout the entire season.
The way the class is run, "students come in execute a warm-up, execute their workout and move on," Feldner said.
The VPE program can be a huge time saver for student-athletes because they won't have to lift before or after practice.
With these workouts students are able to learn from it so that in future, when they won't be given a class they are able to create workouts themselves from the past workouts they were given.
Keeping athletes constantly working in- and off-season is crucial to the steady progress of an athlete.
Veronica Walinski, a student enrolled in the VPE program said "VPE is beneficial because it allows all athletes to continue getting stronger physically and mentally during the school day if they aren't in season or don't have the time after school. VPE is also amazing because you get custom made workouts to your spot and your schedule from an experienced coach, Coach Feldner."
If you're interested in joining VPE to progress as a student-athlete, let your counselor know and potentially fit it into your future classes.  
About the Writer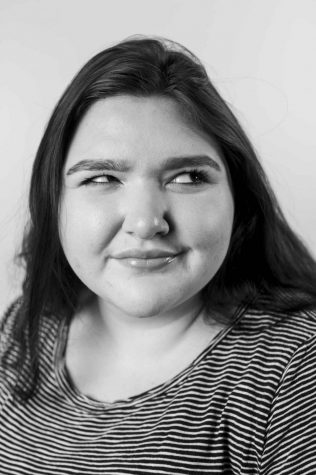 Hannah Lizano, Sports Editor
Hannah Lizano is the Sports Editor of North Star News. She is a senior, and in her first year with North Star.  She is involved with Track and Field,...