Reboots, robots and bats: Summer 2012 blockbusters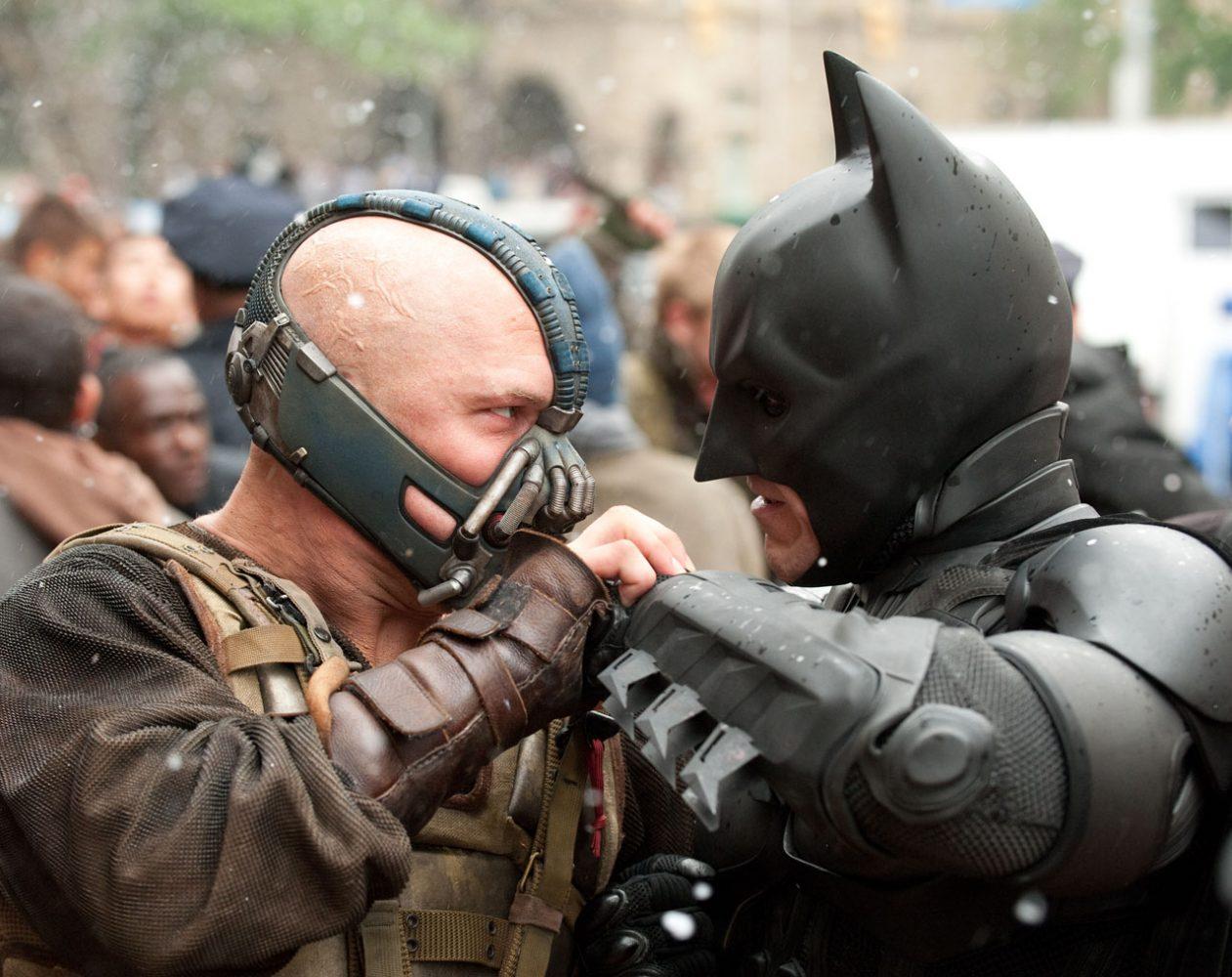 For most folks, summer entails outdoor activity, biking, hiking, swimming and beach fun, but for film geeks it's all about summer blockbusters, and this year is a banner year for big budget crowd-pleasers. Moviegoers everywhere should be anticipating Hollywood's release of films like The Dark Knight Rises, Prometheus, The Amazing Spider-Man and Men in Black III.
Nearly 10 years after the sequel to the box office smash Men in Black, director Barry Sonnenfeld is bringing MIB back to the big screen with Men in Black III. When a young Agent K (Josh Brolin) is killed in 1969, Agent J (Will Smith) finds himself in an altered world of chaos, and must go back in time to save the world. Another time travel movie might not be the most original idea, but you can't expect a great plot from a threequal. What you can expect is beginning to end entertainment provided by the one and only fresh prince, Will Smith. So see it if you like cliché time traveling movies with Earth's existence jeopardized by aliens. If not, see it anyway for the cool 3-D action scenes. (So far, however, the film hasn't exactly been drawing in the crowds since its May 25 opening.)
If time travel and aliens really aren't your thing, superheroes probably are. Director Marc Webb's first film of his rebooted Spider-Man series, The Amazing Spider-Man hits theatres on July 3. The Social Network's Andrew Garfield will play Peter Parker, who is on the hunt to find the truth about his parents, while simultaneously saving New York from the monstrous, havoc-wreaking Lizard. It looks like Spidey's still in for a mess of stress in this new series—one hopes he won't go emo this time and paint his suit black by the third film
Back to those who like alien flicks, the masterful Ridley Scott's Prometheus is sure to entertain. In this 3-D prequel (a nice break from 3-D sequels and reboots), a team of explorers goes to the outer limits of space in search for answers to the origin of Earth's humanity, but end up having to save it instead. Fans of Scott's original 1979 classic sci-fi film, Alien, are sure to love the prequel, set in the same universe. Even if you've never heard of Alien, Prometheus will still blow you away—watch the trailers if you don't believe me; they're pretty intense. The film's $50 million opening weekend bodes well for its staying power.
Even if you don't end up seeing any of these movies, you and the rest of the world will probably be seeing the final installment of The Dark Knight trilogy, The Dark Knight Rises. The expectations are extremely high for Christopher Nolan's highly anticipated Batman finale. It takes place eight years after Batman took the blame for Two Face's (Harvey Dent) crimes. This time, the villain is gruesome terrorist Bane, a buff menace who has the streets of Gotham running wild with corruption. The trailer reveals a weakened Batman being held prisoner by Bane, while posters hinted at a possibility of the caped crusader's demise. Would Nolan actually end his series with the fall of The Dark Knight? Go see it in theater on July 20 and find out!
The way ticket sales are shaping up for this summer, Hollywood studios should be able to breathe easy. The Avengers continues to draw crowds, while heading towards its billion-dollar box office take. But the battle for the summertime champ is still being set up. How will you vote.