A spectaular year for movies: Most anticipated releases of 2018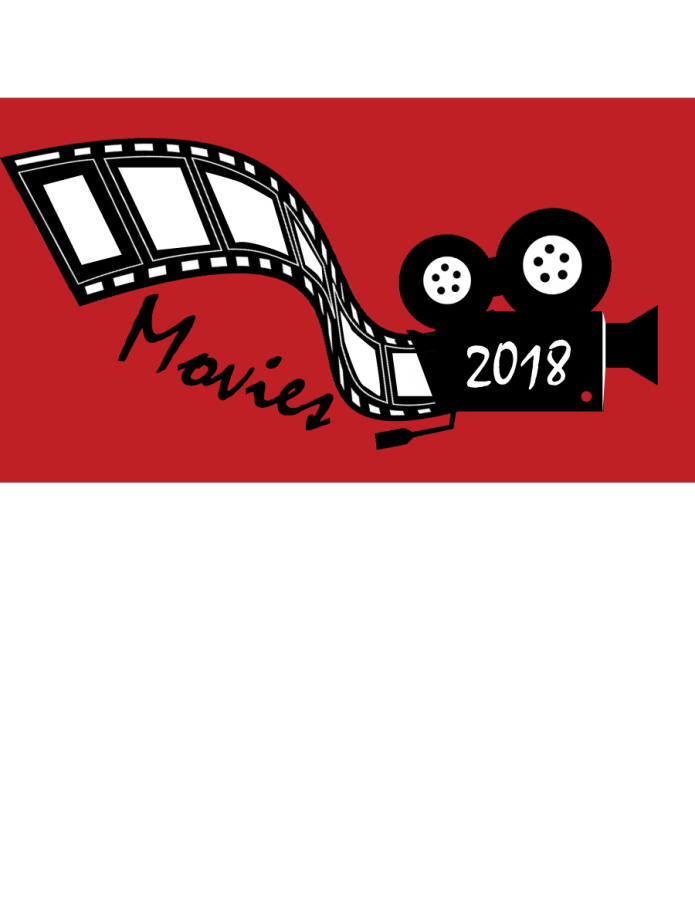 Jeffrey Garcia
January 16, 2018
Last year, Hollywood gave us many astonishing films such as Dunkirk, Wonder Woman, and Coco. With the new year coming in, the public is expecting even more movies from several of the best directors. Here is a list of some of the most anticipated movies set to be released in 2018.
1) Black Panther
Release Date: February 16
Black Panther is the newest addition to the Marvel Cinematic Universe, and it is also the first Marvel movie to star a person of color in the leading role. The character himself, Black Panther, is also the first ever black superhero to ever appear in mainstream American comics. This movie follows T'Challa, played by Chadwick Boseman, as he returns to the African nation Wakanda after his father's death in order to take his rightful place as king. When he returns, however, his position as king is challenged by long time enemies of his nation and he is drawn into a conflict which endangers the entirety of the world.
Watch the trailer here: Black Panther (2018)
Cast: Chadwick Boseman, Michael B. Jordan, Lupita Nyong'o, Danai Gurira, Forest Whitaker, Angela Bassett, Daniel Kaluuya, Andy Serkis,  Martin Freeman, Florence Kasumba, Winston Duke, Sterling K. Brown, Letitia Wright, John Kani, Atandwa Kani, Isaach de Bankolé, Sydelle Noel
Director: Ryan Coogler
Producers: Kevin Feige, David J. Grant
Screenplay: Ryan Coogler, Jack Kirby, Joe Robert Cole
2) The Incredibles 2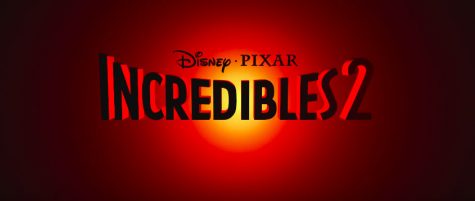 Release Date: June 15
The much anticipated sequel to the original The Incredibles movie that was released in 2004 by Disney's Pixar Animation Studios. Not much is known about what the plot of this movie will be, but according to rumors, it is set to take place only a few minutes after the events of the first film, in which Mr. Incredible takes down the villain Syndrome. For the public, this has been a highly anticipated movie as it has been just over fourteen years since the release of the first movie, and Baby Jack Jack has everyone talking. In the teaser trailer, he is revealed to have developed not just one, but just about every super power one could think of. With the huge hype for the film, and a good super suit, The Incredibles 2 is bound to make waves in the cinematic world.
Teaser Trailer: The Incredibles 2 
Cast: Brad Bird, Samuel L. Jackson, Holly Hunter, Sarah Vowell, Craig T. Nelson, John Ratzenberger
Director: Brad Bird
Producers: John Lasseter, John Walker, Nicole Paradis Grindle
3) Mama Mia! Here We Go Again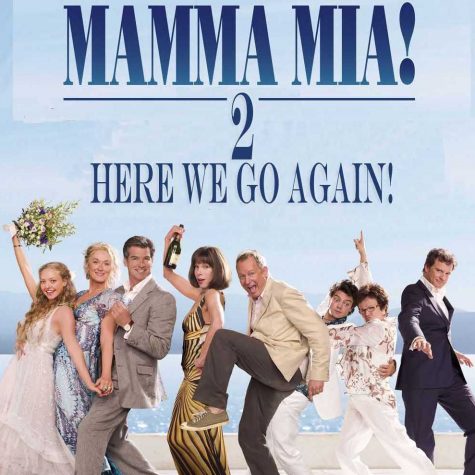 Release Date: July 20
Universal Pictures, Legendary Entertainment, and Playtone bring the cinematic world a sequel to the hit movie Mamma Mia! which brought about a legendary soundtrack by ABBA. With Mama Mia! Here We Go Again hitting theaters in the first half of the year, people are most likely going to be singing hits like Dancing Queen, Money, Money, Money, and of course, Mamma Mia at the top of their lungs for a while. The movie follows Sophie as she delves into her mother's past while dealing with her own pregnancy. This is a movie many people are looking forward to in delight as it has been almost ten years since the first movie was released.
Trailer: Mama Mia! Here We Go Again
Cast: Meryl Streep, Lily James, Cher, Jeremy Irvine, Dominic Cooper, Pierce Brosnan, Hugh Skinner, Colin Firth, Alexa Davies, Julie Walters, Christine Baranski, Stellan Skarsgård, Andy García
Director: Ol Parker
Producers: Judy Craymer, Gary Goetzman
4)  Solo: A Star Wars Story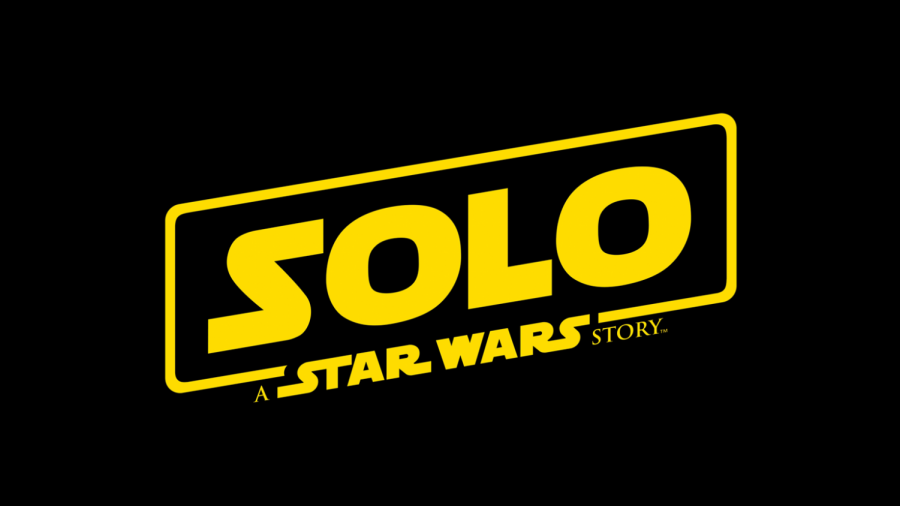 Release Date: May 25
Last, but definitely not least on this list is Solo: A Star Wars Story. When this movie was announced not too long ago, it got Star Wars fans going crazy. This movie follows the story of one of the most famous Star Wars characters in the entire franchise, Han Solo, and his trusted friend and co-pilot, Chewbacca as they adventure through space as traders and eventually find their place in The Rebellion, an organization of empires and people who wish to overthrow the evil empires that continue to arise in control of people on the dark side of the force. There currently is no trailer, but the director Ron Howard has been releasing small teases through social media, what lies on store for Han Solo, we'll have to wait and see.
Cast: Alden Ehrenreich, Emilia Clarke, Donald Glover, Woody Harrelson, Phoebe Walter-Bridge, Joonas Suotamo, Thandie Newton, Paul Bettany, Clint Howard, Warwick Davis, Ian Kenny, Richard Dixon
Director: Ron Howard
Screenplay: Lawrence Kasdan, Jon Kasdan