Fiends run amok at the Skokie Park District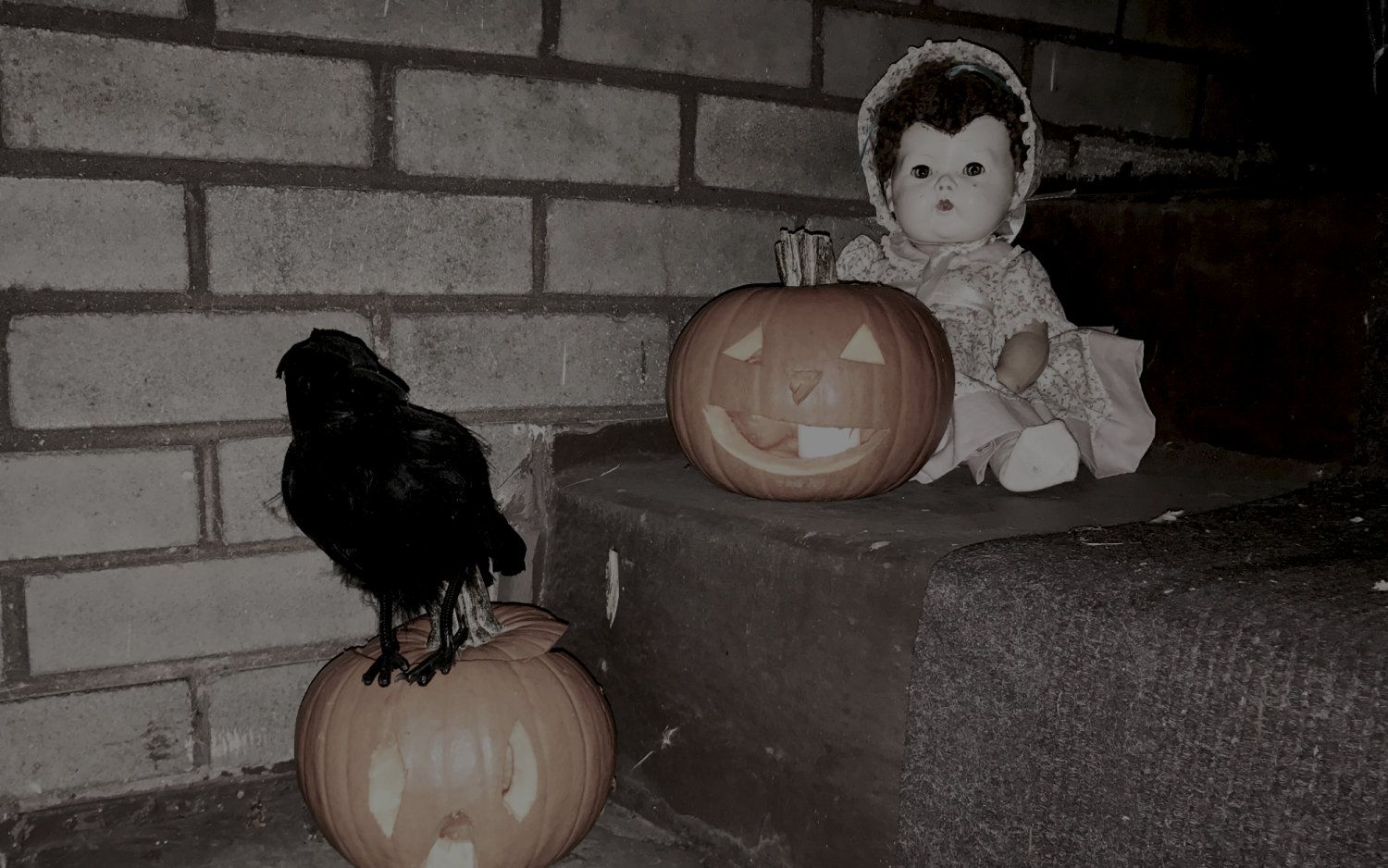 Ghouls and goblins alike are preparing to jump from the shadows as the spooky season approaches; some of those ghoulish creatures might even turn out to be your lab partner in chemistry!
With the pools drained after a warm summer, the chill in the Autumn air grows stronger but that doesn't stop the locker rooms of the Skokie Water Playground to be revamped into a hellish playground for monsters and chainsaw wielding maniacs.
Starting the night of Oct. 6, thrill seekers can roam the halls of the ever changing Scream Scene. Halloween starts earlier for these demons, and last all month. They will be hiding in the darkness until dusk falls and the gates open at 7 every Friday and Saturday of the month. Be sure to get in line quick and get your tickets early before these beasts might grow hungry and escape! Last call for tickets in 15 minutes before those eerie doors close and lock in the demons at 10.
"This past year was my first year doing Scream Scene. It was really fun, and I'm looking forward to doing it again this year," Kayla Martinez, senior, said. "It's really fun to see the reactions of the people walking through."
This year, there will be extra days too. Scream Scene will be open until 9 on the last two Sundays of the month, and the thrilling Saturday before Halloween the gates will stay ajar until 11. Earlier in the day there is a "Lights On" event for those a little too scared of the dark, from 11:30 to 2. Tickets for that event are $3.
Students from Niles North have been attending and volunteering for this frightful fest since its opening in 1997. Volunteers can expect to get up to four volunteering hours a night; their total could reach up to 40 hours for the entire month, taking students towards their goal of an extra ribbon during graduation.
"I would recommend students do this because it's great, and it's kinda like a learning experience. And, you make friends there, who you wouldn't expect to be friends with in the first place," Martinez said.
Standard entry for the event is $12 per person, and groups are encouraged. If you can't wait, or think that you might back out if you can't get in right away, Speed Pass tickets are available for $17. Special Triple Fright tickets can grant those truly seeking a terrifying time Speed Passes to three of the area's best haunted house. Not only is entry included for Scream Scene, but also The Catacombs and Hair Razor Haunted House downtown. Tickets are $30, and are limited.
About the Writer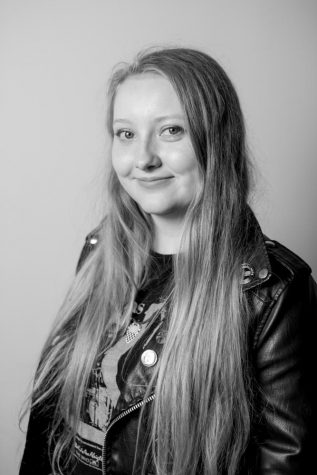 Katelin Aanerud, Editor in Chief
Kate is a senior and this is her fourth year on Northstar News. She is this year's Editor in Chief, and Feature Editor. She is involved in Viking Strings...