Tuning the dial: Podcasts lead the way for new audio dramas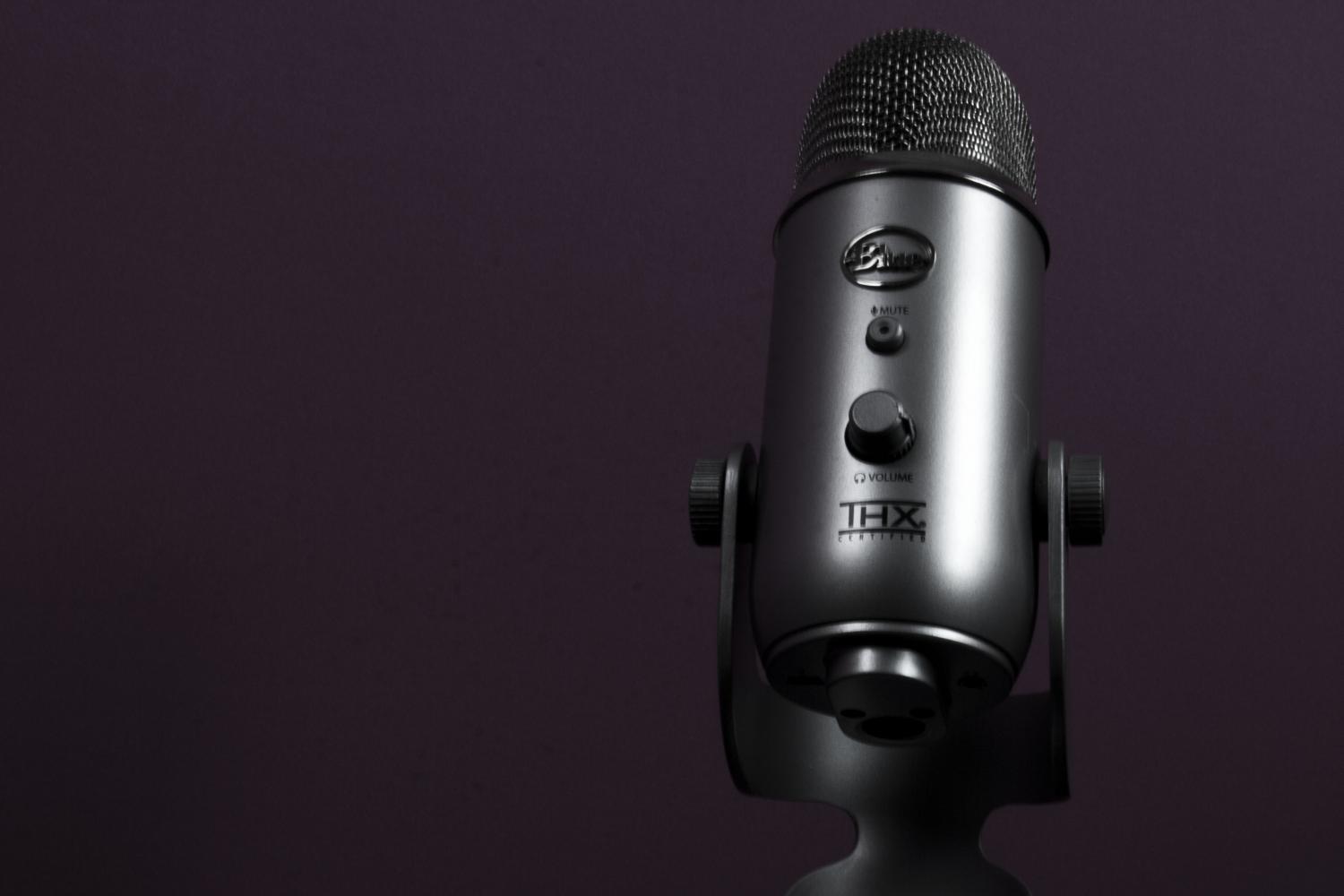 Stories can fill our minds, and just like reading a book, we don't need images to let our imagination run wild. Every since radio started, people could tell stories to thousands of people at once and now it's even easier with the new sensation known as podcasts.
These stories, whether fictional or true, engage the reader with a wide variety of actors, sound effects, and music. Most publishers have their podcast available on Youtube, their personal sites, or connected through iTunes.
As they grow in popularity, the library of audio stories grow and grow. From a radio broadcast from a fictional town, to a secret between the listener and the speaker, audio stories have grown to be more than just one person reciting a book.
Homecoming is a star studded podcast that tells the story of a woman and her work with helping soldiers fall back into the swing of "normal" life, and the aftermath of her quitting her job. Episodes range from 20 minutes, to 40 minutes. New installments are published each week on Wednesdays by Gimlet Media, and there are currently 12 episodes.
"Even though serialized audio has been around for almost a hundred years, we were trying to approach it as an entirely new form rather than some sort of retro exercise," Eli Horowitz, Homecoming's co-creator, said.
Mysterious stories of monsters, and ghouls are for more than just Halloween. Aaron Mahnke brings these terrifying tales to the life with historical accounts, and a more narrative story line in his podcast Lore. Each episode covers a legend, or myth, ranging from the Boogeyman, to Mothman. Most episodes are around a half hour long, and are released every other Monday. There are currently 68 episodes, but they don't have to be listened to in a certain order.
For people who are more interested in a range of stories, may find themselves enticed with NoSleep; NoSleep is a podcast that ranges from an hour, to two hours and has an intense collection of episodes. Each episode contains around three short stories, written by listeners and online authors. These stories are recited by an entire cast of voice actors that really help to bring the stories to life.
"I think the audio format in general is very powerful because for a number of years when TV and movies came to the fore, we began to experience horror in the visual medium, and that means that we're seeing the monsters that the director wants us to see, which can certainly be scary. But when you limit it to just audio, you then put into people's minds scenarios or monsters or what have you that they have to imagine themselves." David Cummings, NoSleep's host and producer, said.
To dive even deeper into the world of audio dramas, download the Podcast app for iOS. There are a wide variety of types of stories to either fill your desire for a dark tale, or even brighten your day.
About the Writer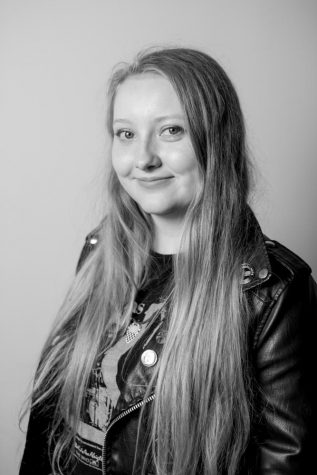 Katelin Aanerud, Editor in Chief
Kate is a senior and this is her fourth year on Northstar News. She is this year's Editor in Chief, and Feature Editor. She is involved in Viking Strings...