A Modest (Prom) Proposal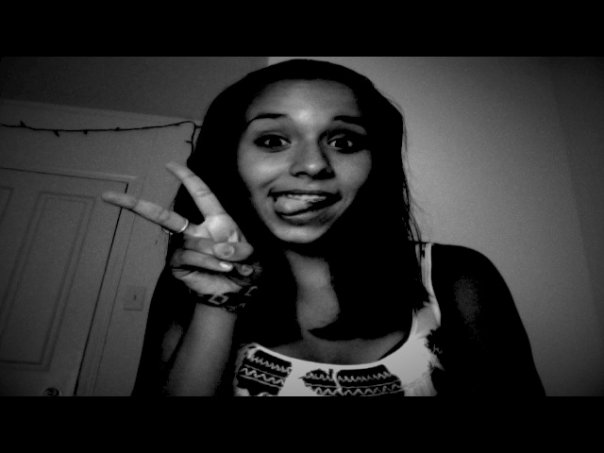 Desperate times call for desperate measures.
With prom registration closing in just two days, senior Tommy Dixon felt the intense pressure bearing down on him and resorted to exploiting the school's beloved online newspaper for his prom proposal.
"I really felt the heat today walking through school," Dixon said. "Initially I felt confident but right before I was going to ask her, the apprehension hit me like a ton of bricks and sent me straight to the 1100 hallway bathroom where I yacked everywhere."
The girl in question is junior Nina Roy, a star thespian and one of the school's top-notch beauts. She is of course Dixon's girlfriend of several months, but this evidently didn't ease the situation for him.
"I would say that's largely irrelevant," Dixon commented. "It just doesn't make it any easier, and quite honestly, things could've gone much worse today."
The angst in Dixon's tone of voice was obvious, and his fear all too palpable. He refused a direct quote, but off the record begged me to include his proposal in this article.
That being said:
Nina Roy, will you go to prom with this poor kid?
Please comment yes/no below. (Flowers will naturally accompany a yes.)