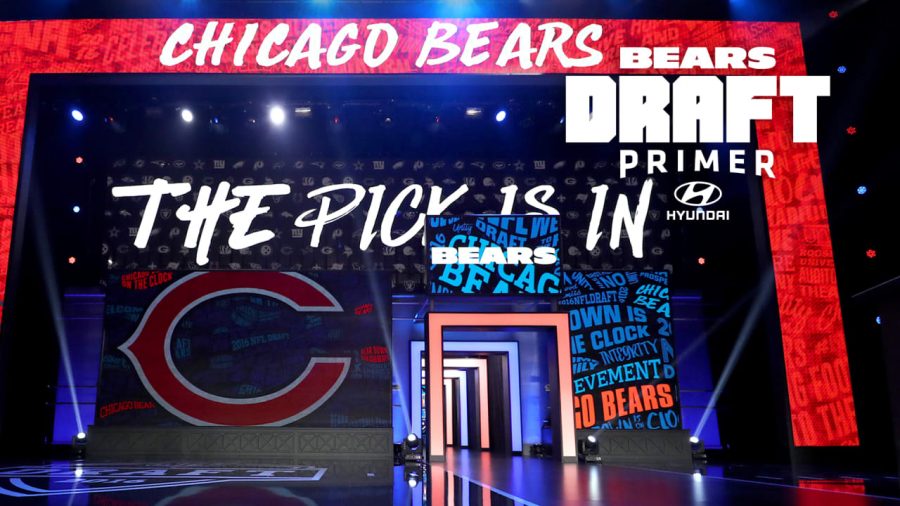 Chicago Bears given an "A" grade by experts for their aggressive 2021 draft performance. 
The Chicago Bears entered last week's NFL draft with pretty mild expectations. They had already signed league veteran Andy Dalton, and many people did not expect an exciting display. However, GM Ryan Pace shocked all expectations early on in the night by trading up to the 11th overall pick and securing top-rated Justin Fields, from National Championship Runner Up Ohio State. Andy Dalton spoke on his excitement for the upcoming season by saying "I've got a chance to come in and be the starter from Day 1 and to bring a lot of my experience and a lot of what I can do to this team and this organization and be really productive"
Along with their moves in round 1, Chicago also made trades in Round 2 and 5 to secure some much-needed offensive linemen. Although fans don't necessarily expect a Super Bowl winning team overnight, there is a lot of hope for the upcoming years with what these young recruits will be able to accomplish.
Along with the Chicago Bears having a successful night, Chicago Area and Illinois players also showed up to represent the home state. Two University of Illinois players and three Northwestern players were drafted, and a couple of more players from each school were signed as Free agents shortly after the drafts' conclusion.
Kendrick Green, who played at the University of Illinois, is a former Peoria high school football player. He, along with Nick Niemann from Sycamore High School, represents the players drafted who also played in the IHSA during high school.
Niles North alumni Barrington Wade signed with the Baltimore Ravens after Draft night concluded. 
The Chicago Bears, and all the other draftees will begin their season on September 9, 2021.