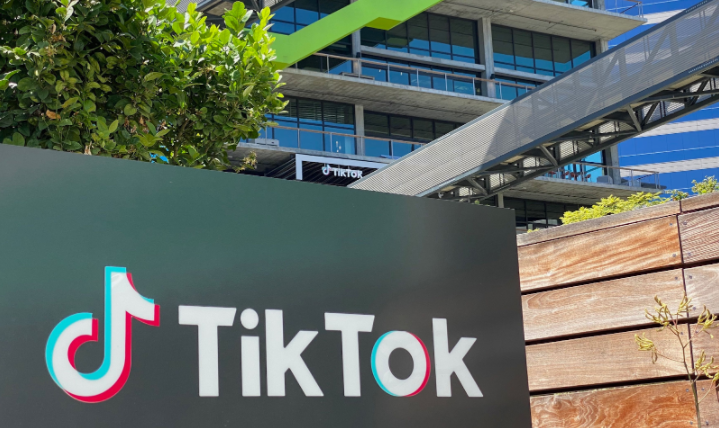 This article contains sensitive content.
A fifty billion dollar social media empire is in turmoil.
TikTok–a digital platform made famous for its plethora of lighthearted short videos–has faced scrutiny from some of the globe's top governments in recent weeks as its content spawns concern.
The most immediately troublesome issue facing TikTok users is a disconcerting albeit unsubstantiated "National Rape Day" rumor, which has circulated the notion that April 24th was being designated as a day to carry out sexual assault.
According to USA Today, the idea was first posted by a group of half a dozen men who formed no known plans to actually carry out an attack. Officials at TikTok's US headquarters in Culver City, California found no evidence of a credible threat.
Meanwhile, three US Senators–including high-profile Florida representative Marco Rubio–have raised concerns of their own. They introduced legislation to ban all federal government employees from using the app, because Rubio believes that China's government "can use [it] to advance its malign foreign policy initiatives". 
Donald Trump earlier attempted to block all US citizens from downloading it, but his order was struck down in court. TikTok subsequently lambasted his administration, saying in a corporate statement that he "paid no attention to facts". 
Cybersecurity researchers from the University of Toronto have since found that TikTok poses no "overt threat to U.S. national security".
Due to a notoriously strained relationship between the governments of India and China, federal authorities in New Delhi blocked access to the app for all internet users of that nation indefinitely. India cited "morality issues", "pornographic content, and "predatory behaviour" as reasons for the ban, as well. (Before that development, India's population had used TikTok more than any other country in the world.)
Representatives for TikTok again defended their platform, saying it features "strict controls around security". They blasted any allegations of improper data sharing as "misinformation".
George Christensen, an Australian congressman, also criticized TikTok during last summer over its foreign security concerns, and asserted that it took too long to remove a video of a man committing suicide.
"Platforms like Tik Tok need to put in more resources to detect and tear down this sort of harmful content," he commented.
The company responded that "our systems have been automatically detecting and flagging [content]… that displays, praises, glorifies or promotes suicide".
Tik Tok's revenue has grown five times larger during the last five years. "We want the 100 million Americans who love our platform because it is your home for expression, entertainment, and connection," the company stated. "TikTok will be here for many years to come."