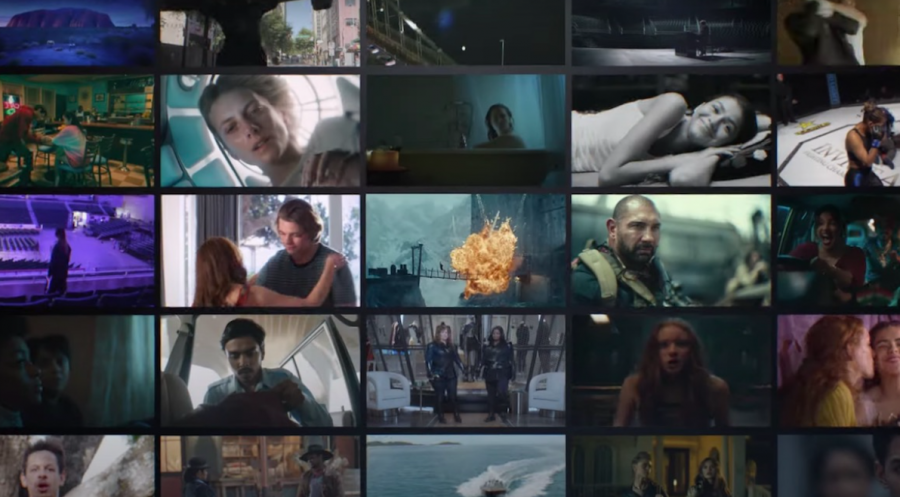 On January 12, 2021, Netflix announced they will be releasing a new movie every week on their streaming service with a plethora of actors and actresses ranging from Dwayne 'the Rock' Johnson, Zendaya, Octavia Spencer, and many more. 
Some notable movies that will be coming are Red Notice, starring Gal Gadot, Ryan Reynolds, and Dwayne 'the Rock' Johnson, Don't Look up, starring Jennifer Lawrence, Leonardo Dicaprio, Arian Grande, and many more. 
There are even continuations to already existing movies coming to Netflix for this year. Both To All the Boys I Loved and the Kissing Booth, two of Netflix's most popular series, will be receiving their third and final installments. 
Not only are actors and actresses starring the movie, but some are directing. Lin Minuel Miranda and Halle Berry will be making their directorial debuts on Netflix. Miranda will be directing the movie adaptation of Broadway musical Tick, Tick…. Boom! to be realized at some point during 2021. While Halle Berry directed Bruised which was initially released in September 12, 2020, but landed a deal with Netflix. 
Click here for a list of the planned releases for 2021 whether the date may have been released or not. The following films will be released in the upcoming days of January. Penguin Bloom (January 27), Finding 'Ohana (January 29), and the Dig (January 29).