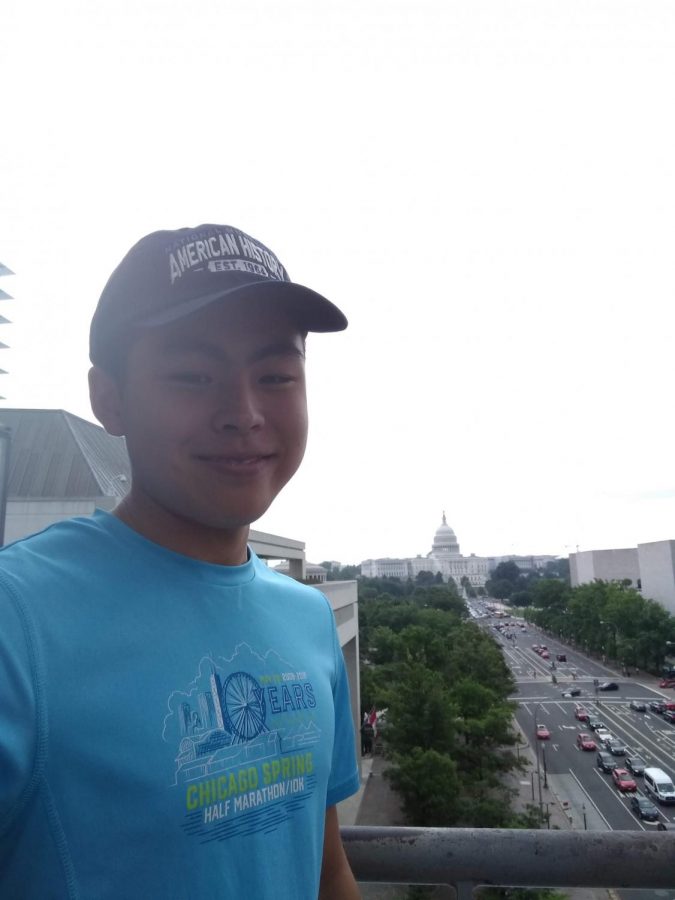 Kyle Kenmotsu
Kyle Kenmotsu, the winner of this year's all-school Poetry Out Loud competition last week, will represent Niles North at the Suburban Regional competition at the Poetry Foundation in Chicago on February 18.
Kenmotsu performed the two poems "After Working Sixty Hours Again, For What Reason," by Bob Hicok and "The Legend," by Garrett Hongo in the final round of the all-school Poetry Out Loud competition. They both were emotional poems, one about work culture and the other about an innocent man getting shot.
About reciting his poems, Kenmotsu says, "It's really more like acting…you're putting on a performance for people. The people who do it the best can get their audience to feel the same way they do about what they're reading".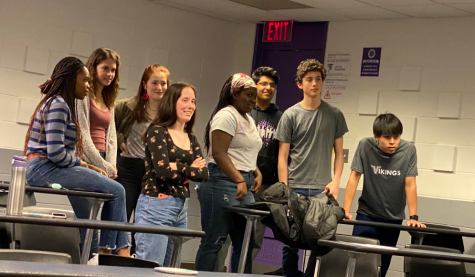 There were four runners-up that were invited to join Kenmotsu in Chicago and cheer him on. The runners-up are Junior Carolina Williams, Junior Kalliope Kobotis, Junior Sloan Abrams, and Senior Tomi Asogbon. Congratulations to all five of these students and teachers and good luck to Kyle Kenmotsu on regionals in Chicago.