The impeachment trial has officially come to an end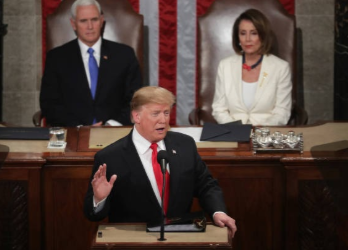 On February 5, the Senate voted to acquit President Donald Trump on two articles of impeachment: Abuse of Power and Obstruction of congress. On Article I (Abuse of Power), 48 senators voted guilty and 52 senators voted not guilty. On Article II (Obstruction of Congress), 47 senators voted guilty and 53 senators voted not guilty. 
Most Republican senators voted not guilty except for Utah Senator, Mitt Romney. Romney voted guilty for Article I: Abuse of Power. The Utah senator received backlash as he was the only member of the Republican Party who voted to remove President Trump. As a result, Trump did not hold back and took his opinion to Twitter. 
On February 5, President Trump tweeted "Mitt Romney is forever bitter that he will never be POTUS. He was too weak to beat the Democrats then so he's joining them now. He's now officially a member of the resistance & should be expelled from the @GOP". 
According to NBC News, President Trump continued to express his opinion when he was meeting with the Governor of Utah, Gary Herbert, also a Republican. Trump told Herbert "How's Mitt Romney? You keep him. We don't want him." 
On the other hand, Romney receives praise from the Democrat Party for sticking to his own vote.
Speaker of the United States House of Representatives, Nancy Pelosi, silently voiced her opinion when she ripped up a copy of the President's State of the Union address. Many liberals praised her for her sentiment. 
It occurred after President Trump appeared to refuse to shake her hand. The video was posted on social media by none other than President Trump which led to Pelosi's office requesting Twitter and Facebook to take the video down but the companies refused.
Check out Niles North's reactions to Pelosi's gesture by visiting the Opinion page on North Star News. 
About the Writer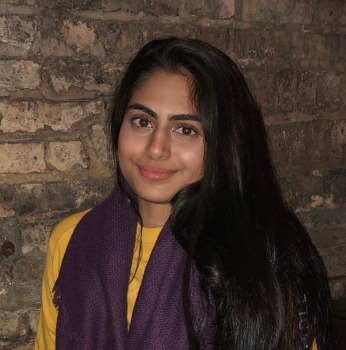 Faiza Desai, Reporter
Faiza Desai is a senior at NNHS. She is a part of DECA here at Niles North, along with being a part of the executive board of Dance Marathon. She enjoys...