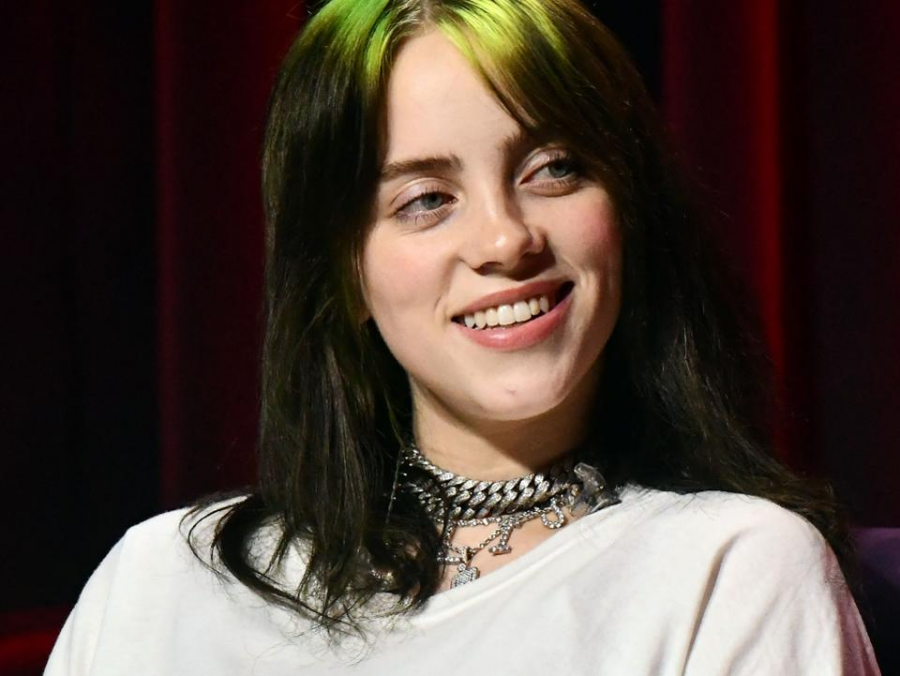 Photo Courtesy of Forbes
Billie Eilish turns 18 years old tomorrow, but she has accomplished so much more than the average teenager.
This year she was honored with the title of Woman of the Year by Billboard Magazine, making her the youngest recipient of the title. In the past Billboard Magazine has honored woman like Ariana Grande (2018), Selena Gomez (2017), and Madonna (2016). Yet Billie stands out amongst them all.
Being just weeks shy of her 18th birthday, she has received six Grammy nominations, setting a record for being the youngest artist to be nominated in the four most notable categories. There is nothing average in everything she does, from her style which she flares in baggy clothes, which is extremely unconventional in an era of biker shorts and bodysuits from Fashion Nova. There is no denying all eyes are watching her especially in March when she goes off on a world tour that is already sold out in arenas such as Madison Square Garden.
Niles North students agree that Billie Eilish has been legendary in everything she does. "I think it's really admirable how talented and hardworking she is for someone so young," Rebeca Price said. 
Looking ahead one student adds, "I'm not sure what I anticipate," senior Michelle Misyutina said. "I think she will continue to be a significant celebrity for a while to come, but I also think she may start making happier music, but with her own twist."
Billie Eilish certainly deserves all the accolades that's been given to her this year. The best is yet to come, and her fans will be there to support her as she turns 18 on her golden birthday December 18.