Movies to watch: Thanksgiving edition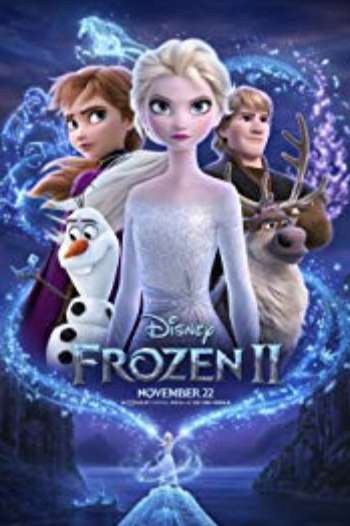 Thanksgiving break starts tomorrow. With these five well-deserved days for a break on peoples' hands, teachers and staff can go to their local theatre to enjoy a wholesome movie or binge Netflix holiday classics. Here is a recommendation list on what you should watch over the break.
Frozen II was recently released on November 22 and is a family-friendly movie for all to watch. Scoring a 94% to audiences on Rotten Tomatoes, the movie is described by Disney:
"Why was Elsa born with magical powers? The answer is calling her and threatening her kingdom. Together with Anna, Kristoff, Olaf, and Sven, she'll set out on a dangerous but remarkable journey. In "Frozen," Elsa feared her powers were too much for the world. In 'Frozen 2,' she must hope they are enough."
Another movie worth watching is A Beautiful Day in the Neighborhood which scored a 92% for audiences on Rotten Tomatoes. According to the Los Angeles Times:
"'A Beautiful Day in the Neighborhood' is the most beguiling thing, a movie that feels entirely truthful even within its own Neighborhood of Make-Believe."
if you haven't yet, Stranger Things is a show to watch. This very popular series is available on Netflix with three seasons streaming. According to the New York Times: 
            "much of the appeal of Matt and Ross Duffer's series has always been its lack of grandiosity or pretension, its disdain of the kind of mock gravitas 'Thrones' embraced. The Duffers just want to scare us and charm us, to indulge their love of science-fiction and horror tropes and to perfect the pop-cult simulacrum of 1980s Midwestern America in which their show is set."
            If you're into international soap operas, La Reina del Sur is a good choice. This show is also streaming on Netflix. Variety magazine said:
            "The sophomore season of the network's hit series 'La Reina del Sur' (Queen of the South) went out on a high note Monday, grabbing 2.2 million viewers and 1.1 million in the adults 18-49 demographic. That was strong enough to make Telemundo the No. 1 network over all broadcast rivals in 'La Reina's' 10 p.m. time slot."
These four must-watch films/shows should be on your list for this Thanksgiving break.
About the Writer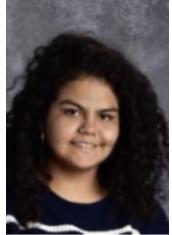 Lisett Becerra, Reporter
Lisett Becerra was raised in the south side of Chicago and moved to Skokie when she was fifteen. She has always enjoyed writing from a young age. When...