DM starts off a charitable school year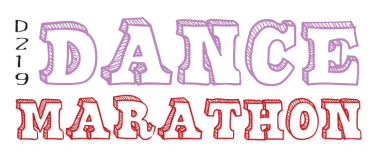 Hang on for a minute...we're trying to find some more stories you might like.
The 2017-18 school year has started, and Niles North's Dance Marathon (DM) has been quick starting fundraising for A Better Life for Kids this year.
As we all await the big dance marathon at the end of the school year, the DM team starts planning and fundraising at the beginning of the year. The organization chosen, A Better Life for Kids, has currently been present in Ghana, Africa. "A Better Life for Kids has been touching the lives of orphaned children in Ghana for years through building homes, providing food and school resource programs, and numerous education programs that have improved the lives of … children who are seen as cursed and [as] burdens," Joshua Thomas, DM executive, said.
The DM team has already started fundraising for A Better Life For Kids through candy sales, canning at several locations, and reaching out to some corporations for donations. DM is always ready to welcome new members to help the fundraising efforts.