Sophomore Night: The first bricks on the road to college
Hang on for a minute...we're trying to find some more stories you might like.
One of the most important aspects of high school is how it serves as a bridge to college and shapes you for optimal success, whether academic or athletic. Your performance in high school is extremely essential to get noticed by colleges for admission and even scholarships.
However, this may seem overwhelming to people entering high school, and they may have lots of questions about the road to college as a whole. If you're a sophomore and this applies to you, then consider yourself lucky.
Sophomore Night is an event based around giving information about college to curious students and parents wondering where to begin. "D219 College and Career Counselors Allegra Giulietti-Schmitt (North) and Dan Gin (West) will present important information about the college process," Karyn Malench of public relations said.
The event will consist of information covering the topics of the process of college selection, the high school course prerequisites for college admission, and a general question-and-answer session for any other questions. Additionally, there will be translation support for the Spanish, Korean, Urdu, Assyrian, and Arabic languages.
Sophomore Night will take place on Sept. 14, 2016 in the Niles North auditorium from 6:30 p.m. to 8 p.m.
About the Writer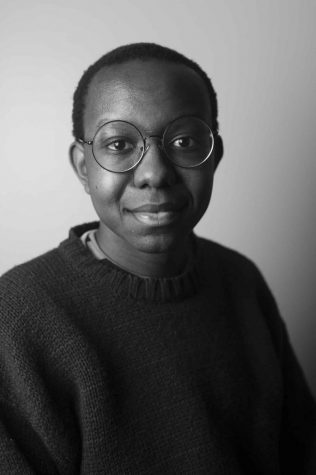 Sam Mwakasisi, Editor-in-Chief
Sam Mwakasisi is the Editor-in-Chief of North Star News. He is a senior, and this is his third year with North Star. He is involved in Film Club, Mental...